WELLNESS RETREAT
Punta Islita Autograph Collection
WELLNESS RETREAT
Enjoy the wellbeing energy of a Costa Rica retreat located in one of the Blue Zone of the world surrounded by culture, nature and experiences that make you reconnect with your mind, body and soul.
Hotel Punta Islita adopts all the cultural and gastronomic customs of the area to create that synergy of energy and well-being. The gastronomy of our hotel focuses on the agro-marine philosophy and kilometer zero where we try to work with producers in the area. At Hotel Punta Islita you can live unique cultural experiences, we offer a series of activities to connect with nature
Also, our guests can enjoy Nanku Spa – focus on artisan and ancestral healing. We offer treatments inspired by our Chorotega ancestors, in the blue zone, and thalassotherapy in NANKU, which means home.
We take advantage of the centuries-old healing tradition as a concept and theme to develop together the secrets of the art of well-being experienced in the area.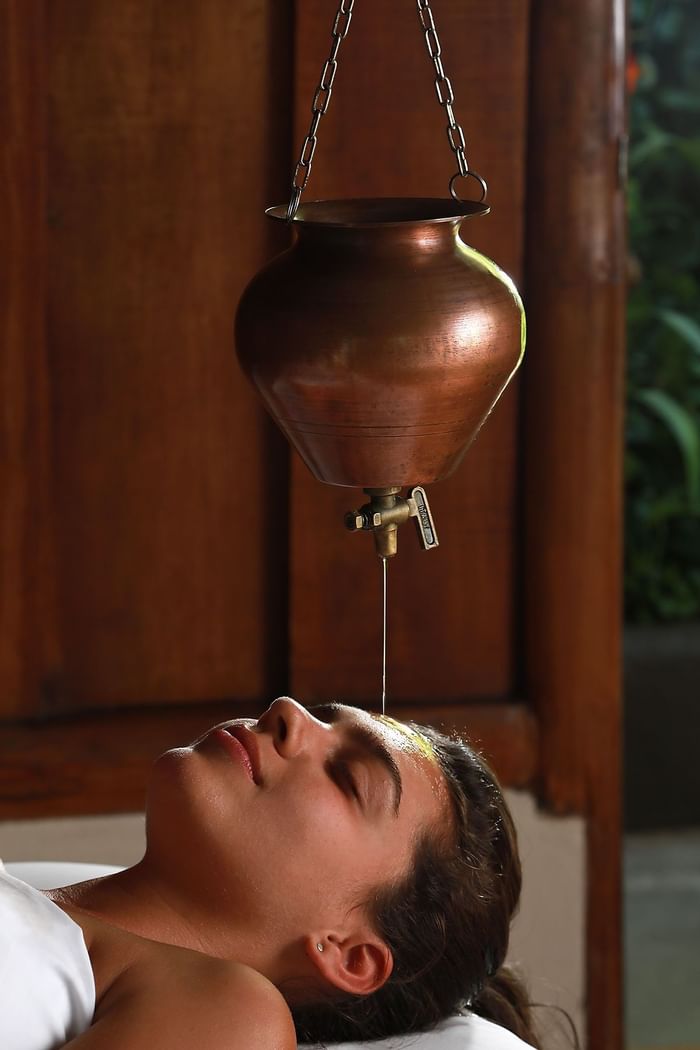 Artisanal Ancestral Healing
Inspired by the region´s blue zone wisdom and the healing practices passed down by the Chorotegas ancestors, Nanku Spa´s philosophy integrates nature´s elements for the perfect balance of mind, body, and soul. Feel the energy of the lush tropical forest surrounding this serene well-being retreat.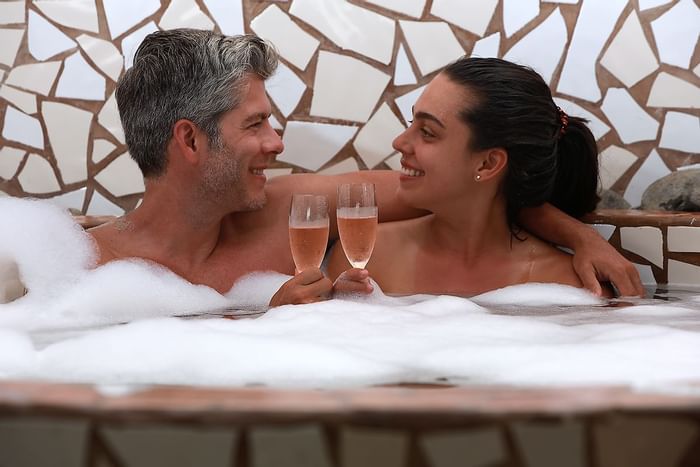 Rekindle the spark with a romantic getaway to an idyllic Costa Rican paradise. Start the day with a serenade of nature´s sounds, get your heart pumping on an exhilarating zip-line ride, or indulge in a couple's massage side by side. The stage is set for romance at Hotel Punta Islita.
Read More