Punta Islita
Luxury Beach Hotel & Villas
A Captivating Hotel Paradise in Guanacaste Costa Rica
Experience costa rica's most authentic luxury beach hotel & villas embraced by nature
Arrive to feel an immediate connection with the true soul of Costa Rica. Nestled within a collage of tropical forest paying homage to the breathtaking Guanacaste shoreline, our Luxury Rooms & Villas' tiered landscape offer the best ocean views in Costa Rica.
Savor the passion poured into each meal prepared with locally sourced products at our one-of-a kind Restaurants, making your gastronomic experience an adventure in and of itself. Bring your bare feet and culinary curiosity to the carefree ambience of Aura Beach Club and enjoy the freshness of a sustainable meal with traditional flair. Enjoy the artistry that Alma Restaurant brings into every dish, meshing local culture with a contemporary touch, all while served with breathtaking views.
Located in the privileged and mystical Blue Zone of America, Nicoya, Punta Islita offers a direct connection to the ancestral wisdom this local community has to offer. With our local integrated philosophy, we work hand in hand with the Punta Islita family.

Rooms
Luxury with an eco-conscious rustic charm
Find your private tropical forest retreat in our suites and guest rooms, conveniently distributed in a unique tiered topography that allows each space a layout of light and natural textures. Artisanal furnishings highlight the natural beauty of Guanacaste making this the perfect serene and sustainable sanctuary.
Living the pura vida experience in a group?
Our selection of Luxury Private Villas will be the perfect fit.

Environmental Wellness
As part of our commitment to being one of the most eco-friendly beachfront hotels in Costa Rica, Hotel Punta Islita supports an array of local environmental and community initiatives. Learn more!
Our hospitality mantra is:
Planet-Friendly, People-Positive
Costa Rica
Stimulate all the Senses
We want you to enjoy your visit to the fullest!
Costa Rica has much to offer and our secluded ocean cove is the perfect place to explore its signature sights, sounds and flavors. Hotel Punta Islita's one-and-only Authentic Costa Rica program features activities and tours that immerse you in the local culture and landscapes. We want to be a gateway to Costa Rica's authentic charm!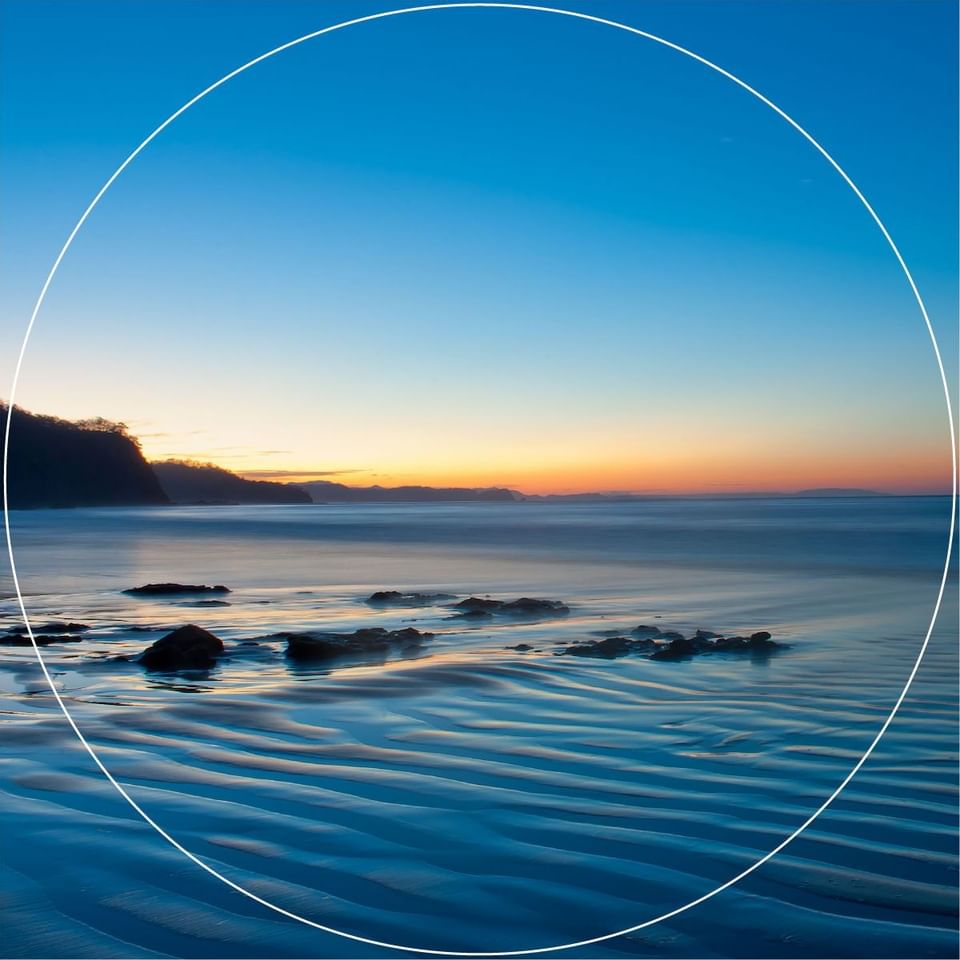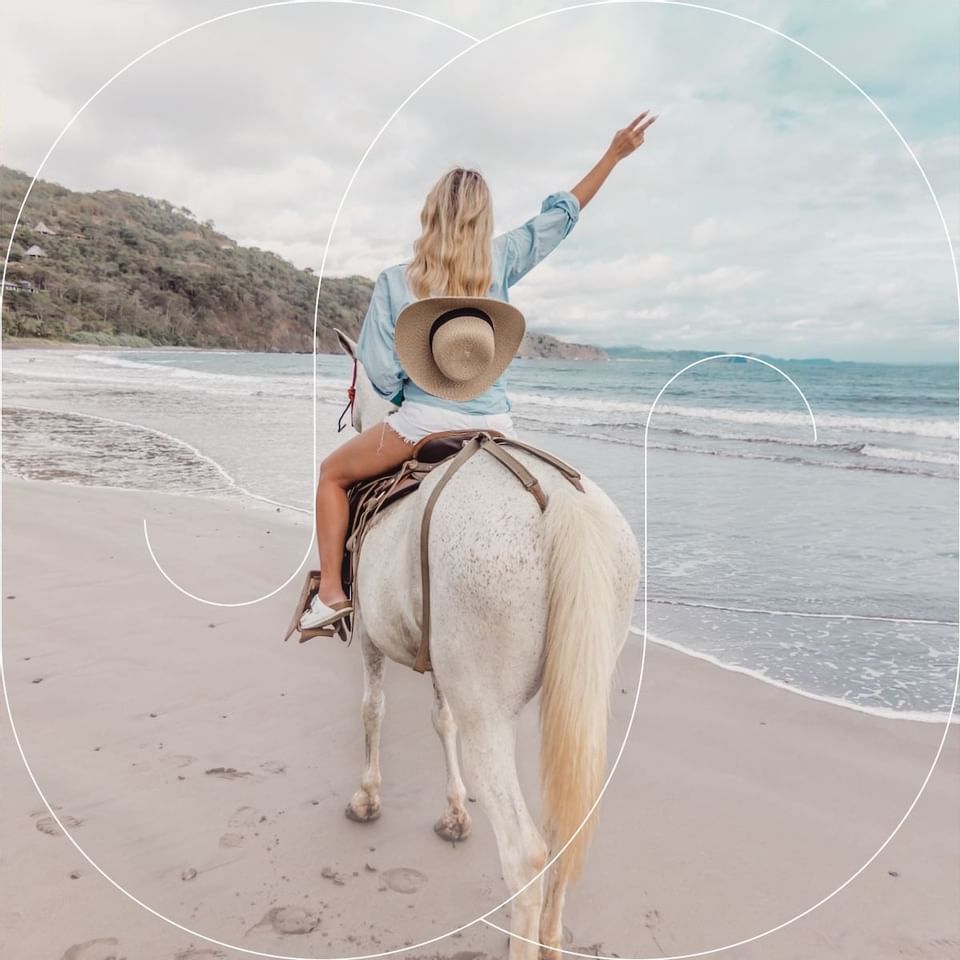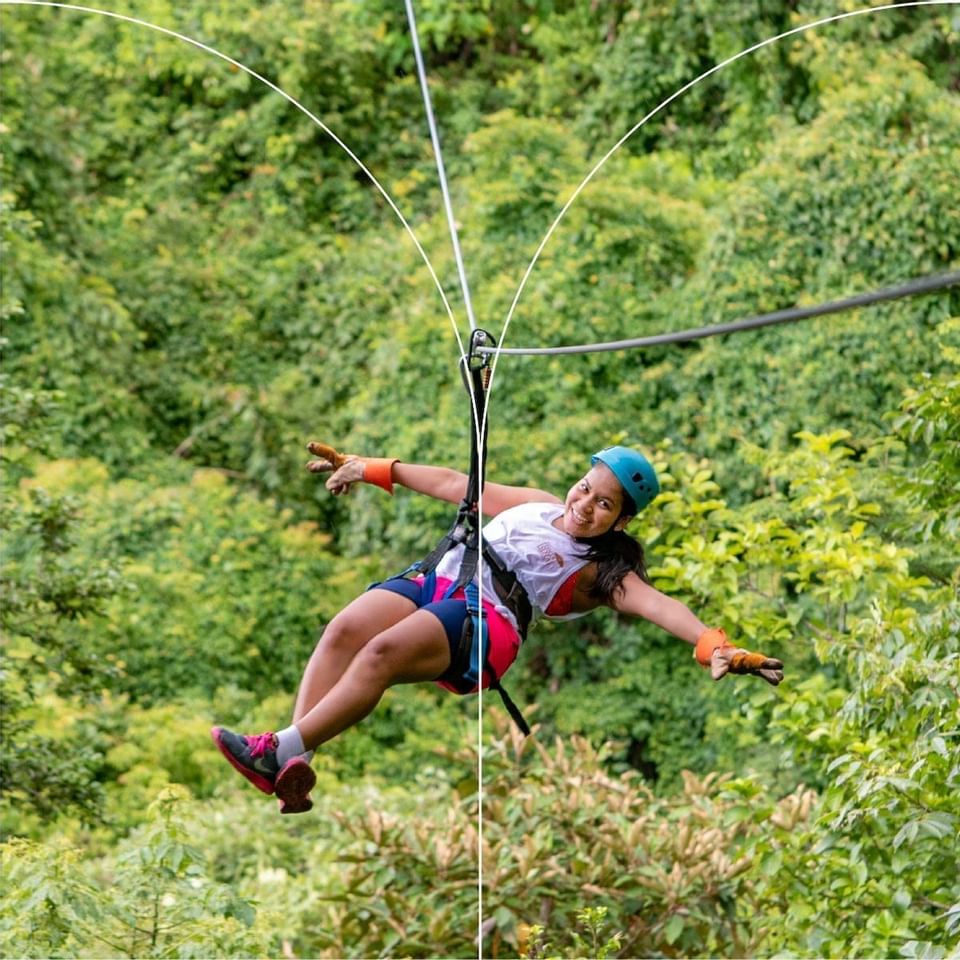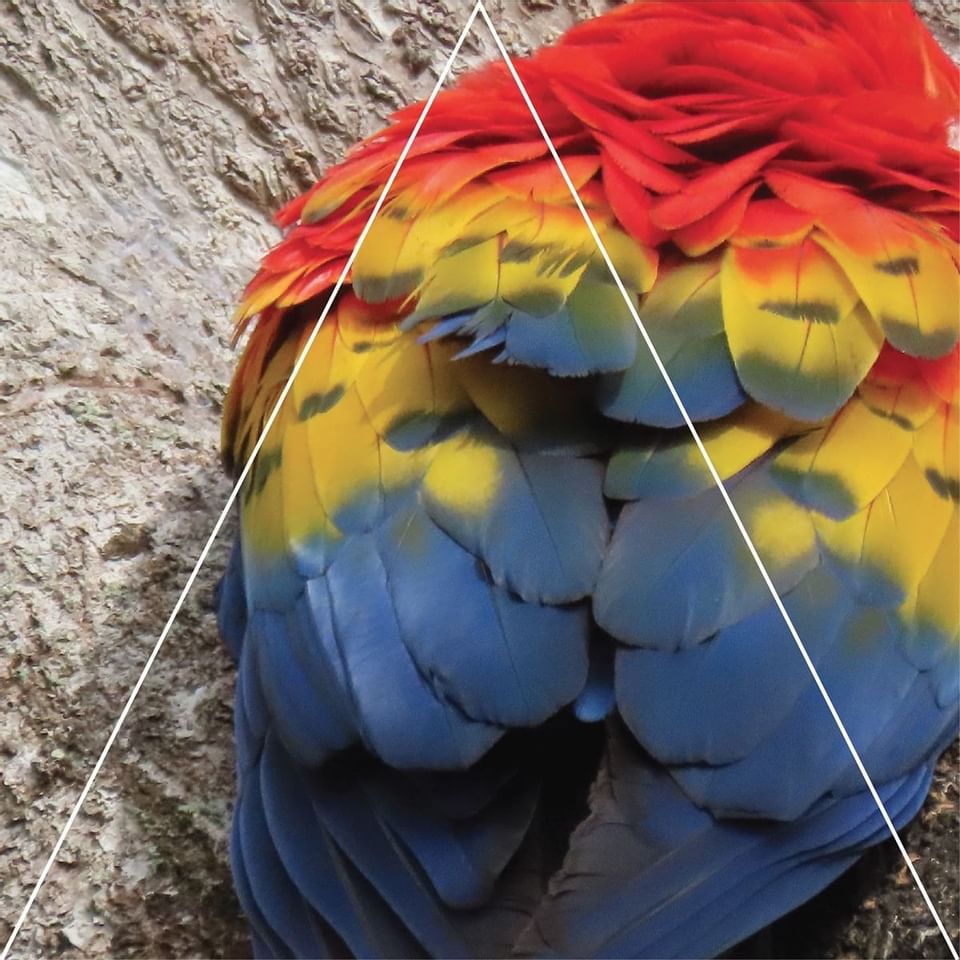 Our tailored Eco-Adventures give you an exclusive window into Costa Rica's signature nature inspired activities. Wake up soaking in the color spectacle of the Macaws on a birdwatching hike, soar through the forest in a canopy zip-line or take a soul relaxing horseback ride on the beach at sunset. An array of Eco-adventures invite you to celebrate the Pura Vida lifestyle.
Deals
Just what you are looking for
The team at Hotel Punta Islita has created valuable vacation packages showcasing the best of Costa Rica. The essence of the guest experience at our getaway is inspired by the surroundings, from the stunning ocean views to the eco-adventures and superlative cuisine. Whether travelling for a romantic couple's getaway, group adventure or honeymoon, you will enjoy a one-of-a-kind visit steeped in the beauty, cuisine and laid-back lifestyle of Costa Rica.
View All Deals

Weddings & Events
The Perfect Location in a Blue Zone
With the ocean just a few steps away, our resort offers modern, well-equipped Costa Rica event space and meeting rooms with Pacific Ocean views and luxury services and amenities. Whether you are planning a corporate meeting or a celebrating a milestone, the event experts on our staff help you accommodate your guests in our unforgettable, breathtaking landscape.