Experience ¨Pura Vida¨ at Hotel Punta Islita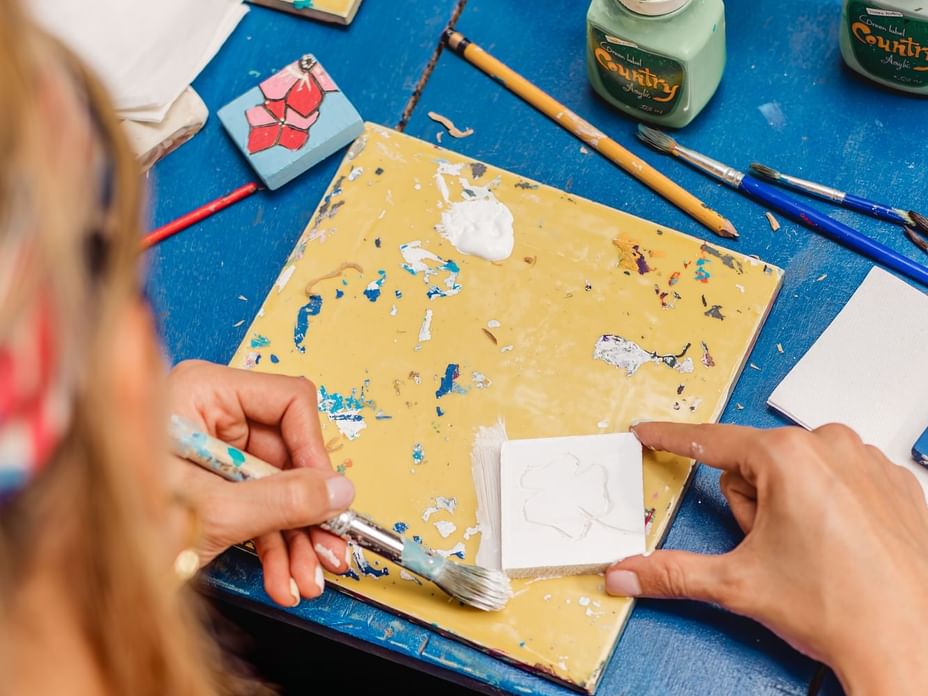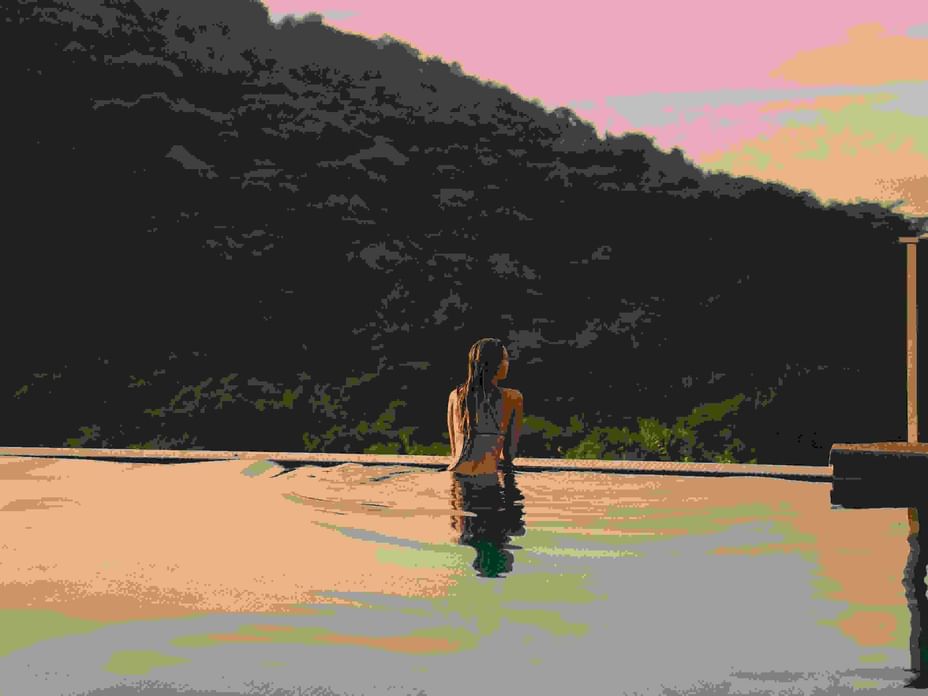 Pure Life Adventures
Costa Rica is renowned for its natural beauty and thrilling adventures, and Hotel Punta Islita brings the experience one step closer to you. With a wide range of exciting on-site activities, guests can connect with the country's stunning landscapes while embarking on adventures that will leave you feeling alive and rejuvenated.
Zip Lining: On our thrilling zip line tour, take a heart-pounding journey through the lush treetops. As you soar above the canopy, the breathtaking views of the surrounding forests and the Pacific Ocean will take your breath away.
Horseback Riding: Explore the Costa Rican countryside and shore on horseback. Our experienced guides will lead you on a scenic ride where you can spot wildlife and immerse yourself in the natural beauty of the region.
Kayaking: Explore Costa Rica's untouched mangrove-filled waters on a kayaking expedition. Hotel Punta Islita's list of activities includes kayaking tours to connect you with your authentic Pura Vida experience.
Hiking: Lace up your hiking boots and trek the lush trails that wind through the hotel's surroundings, encountering exotic flora and perhaps even some of Costa Rica's diverse wildlife. Discover Punta Islita's many hiking tours, such as early morning nature walks, birdwatching expeditions, and beautiful dusk excursions to keep you inspired.
Spa Days in Paradise
After a day filled with adventure, there's no better way to unwind in Pura Vida relaxation than at Hotel Punta Islita's luxurious spa retreat. Nanku Spa offers a range of treatments inspired by the restorative and healing practices of the region's Chorotega ancestors, who knew first-hand the importance of living in communion with nature and integrating its curative elements to balance body, mind, and soul.
Here are a few of Nanku Spa´s experiences that will help you embrace the Pura Vida lifestyle:
Indulge in a signature Nicoyan Massage that combines traditional Costa Rican techniques with modern relaxation therapies. Let the expert hands of our therapists melt away your stress and tension and bring you back to center. Or balance your third eye chakra with a Nate (Eye) treatment. This meditative and relaxing therapy is part of an ancient Ayurvedic medicine ritual that will restore you to another level.
Exceptional Gastronomy at Alma and Aura
An essential aspect of the Pura Vida lifestyle is savoring every moment of life and every delicious bite of a natural, sustainable diet. Hotel Punta Islita boasts two exquisite restaurants, Alma and Aura Beach Club, both specialize in fresh Agro Marine cuisine, proudly serving the best seasonal ingredients.
As the hotel's signature restaurant, Alma offers a fine dining experience like no other. The menu is a culinary journey that celebrates the region's finest, including fresh seafood, locally sourced produce, and tropical fruits. The expert chefs at Alma transform these ingredients into mouthwatering dishes that burst with flavor.
For a more relaxed dining experience, visit Aura Beach Club, where you can enjoy casual yet gourmet meals in a laid-back setting. The menu features an array of dishes that highlight the rich flavors of Costa Rica. Whether you're craving ceviche, grilled fish, or tropical fruit desserts, Aura has something to satisfy your palate.
Alma and Aura's commitment to Agro Marine cuisine means you'll take great pleasure in tasting the boldest, brightest flavors while supporting the sustainable practices essential to the Pura Vida way of life.
Embracing Sustainability
The Pura Vida lifestyle goes hand in hand with protecting and preserving the natural beauty of Costa Rica. Hotel Punta Islita is dedicated to sustainability and responsible tourism. We greatly minimize our environmental impact through initiatives such as waste reduction, energy efficiency, and community engagement. When you stay with us, you can feel good knowing that you're supporting a hotel that prioritizes the well-being of guests and the planet.
Hotel Punta Islita offers the perfect gateway to reignite the spark of life. From thrilling adventures that connect you with nature to rejuvenating spa treatments that nurture your well-being and culinary offerings that celebrate the flavors of Costa Rica, every aspect of your stay is designed to help you embrace the Pura Vida philosophy. So, come and discover the magic of Costa Rica's "pure life" at Hotel Punta Islita, where every moment is a celebration of life, nature, and happiness.