A Tranquil Wellness Retreat to Connect with the Soul of Costa Rica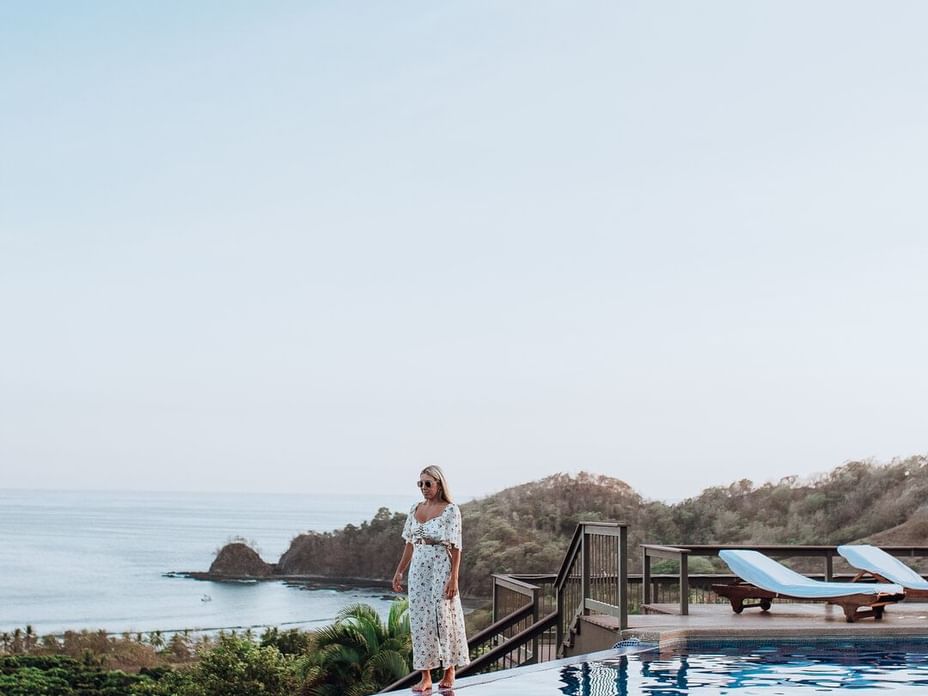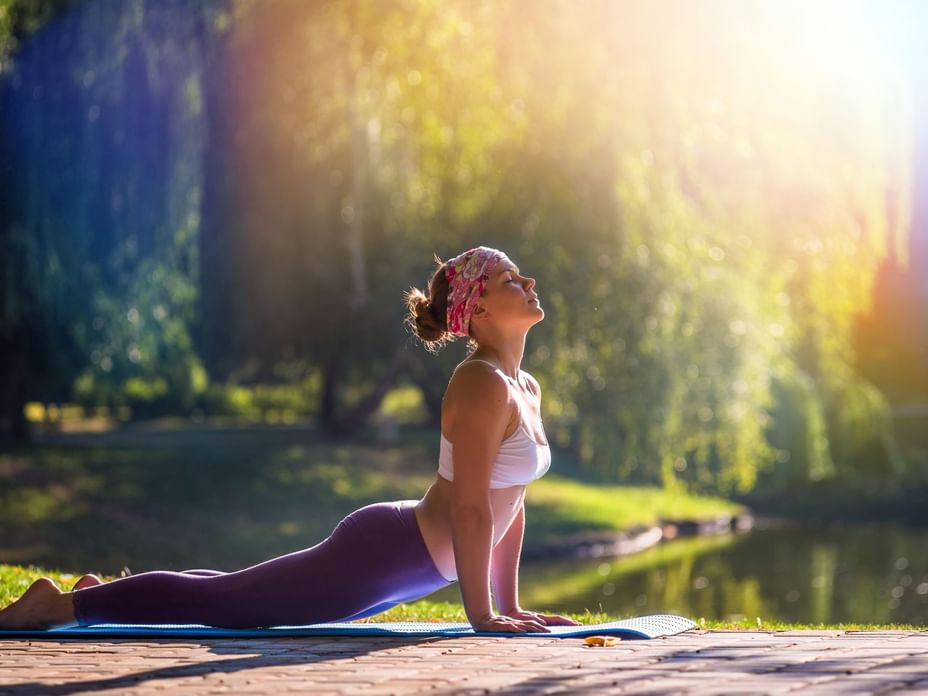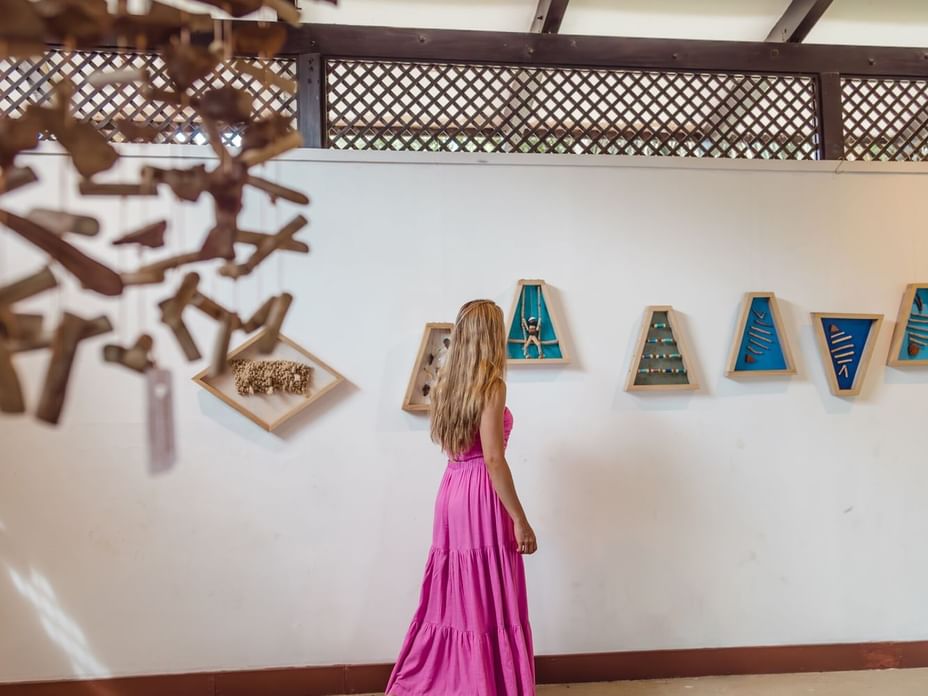 Hotel Punta Islita is tucked away in a secluded corner of Costa Rica's Nicoya Peninsula, surrounded by lush rainforests, pristine beaches, and mesmerizing Guanacaste coastline views. The resort's location itself is a haven of tranquility, allowing guests to reconnect with nature and find inner peace. The sound of the waves, the vibrant sunsets, and the sight of exotic wildlife create a harmonious environment for a wellness retreat.

Eco-Conscious Accommodations
The hotel offers a range of luxurious accommodations designed to provide comfort and relaxation. From elegant rooms with panoramic views to spacious villas with private plunge pools, each option is meticulously designed to create a sense of serenity. The sustainable décor is crafted by the regions prominent Costa Rican artisans giving it a unique touch. And with thoughtful amenities guests will feel pampered and rejuvenated throughout their stay.
Wellness Facilities
Hotel Punta Islita boasts a range of exceptional wellness facilities that make it an ideal choice for hosting retreats. Its first-class on-site spa, Nanku Spa, offers a variety of rejuvenating treatments, massages, and therapies, all designed to promote physical and mental well-being. The spa´s concept pays homage to the ancient healing rituals of the region´s ancestors, the Chorotegas, and the Blue Zone lifestyle wisdom. With treatments aimed to bring balance to mind, body, and soul, the spa experience at Hotel Punta Islita is a destination in and of itself. The hotel´s wellness facilities also feature inspiring spaces in nature to practice yoga, tai chi, Pilates, or meditation. Punta Islita caters to different retreat themes, enabling organizers to curate customized experiences for their participants.
Agro-Marine Dining
Nourishing the body with healthy, wholesome food is an essential aspect of any wellness retreat. Hotel Punta Islita excels in this regard with its agro-marine KM0 dining concept. The resort's restaurants prioritize fresh, locally sourced ingredients, including organic produce and sustainable seafood. Skilled chefs create delectable dishes that tantalize the taste buds while providing essential nutrients. Special dietary requirements can also be accommodated, ensuring that all retreat participants are well-catered for.
Tailored Retreat Packages
Hotel Punta Islita offers flexible retreat packages that can be tailored to the specific needs and goals of each group. Whether you're planning a yoga retreat, a mindfulness workshop, a team-building corporate retreat, or a spiritual gathering, the resort's experienced event planners will work closely with you to curate a program that aligns with your vision. From designing the schedule to organizing group activities, the team at Hotel Punta Islita ensures that every detail is taken care of, allowing retreat leaders to focus on guiding their participants to a transformative experience.
Local Experiences and Eco-Tourism
In addition to the wellness-focused activities within the resort, Hotel Punta Islita offers opportunities for guests to explore the surrounding natural beauty. Costa Rica is known for its eco-tourism initiatives, and the hotel offers guests many exciting activities. From excursions such as hiking through the surrounding rainforests, zip-lining, bird-watching, and cultural visits to the nearby Punta Islita community and museum, guests are invited to connect with the local environment and experience the region's rich biodiversity.
Hotel Punta Islita goes beyond being a wellness retreat by fostering a strong connection with the local Punta Islita community. The hotel actively engages in various initiatives to support and uplift the nearby villages and their inhabitants. Through partnerships with local artisans, the resort promotes traditional craftsmanship, showcasing their work in the Punta Islita Museum. The hotel offers guests the opportunity to take art classes and craft their own unique souvenirs while visiting the museum. Additionally, Hotel Punta Islita collaborates with local schools, providing educational programs and scholarships to help empower the youth in the region. By engaging with the community in a meaningful way, the hotel creates a positive impact and allows retreat participants to experience the warmth and hospitality of the local culture, further enhancing their retreat experience.