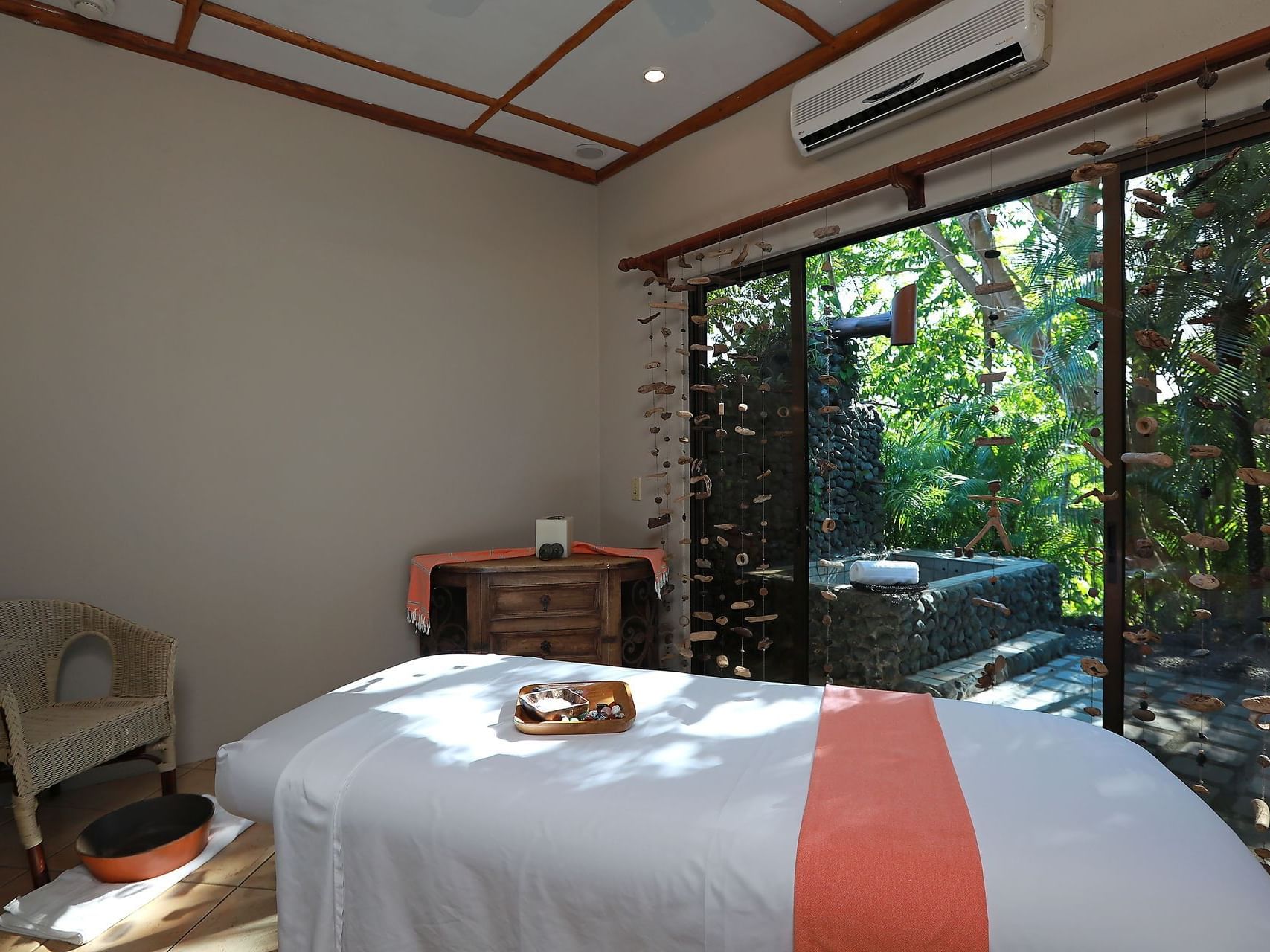 Nanku Wellbeing Spa Treatments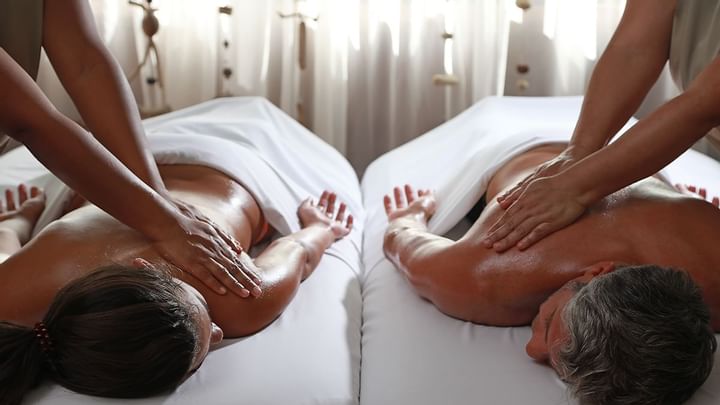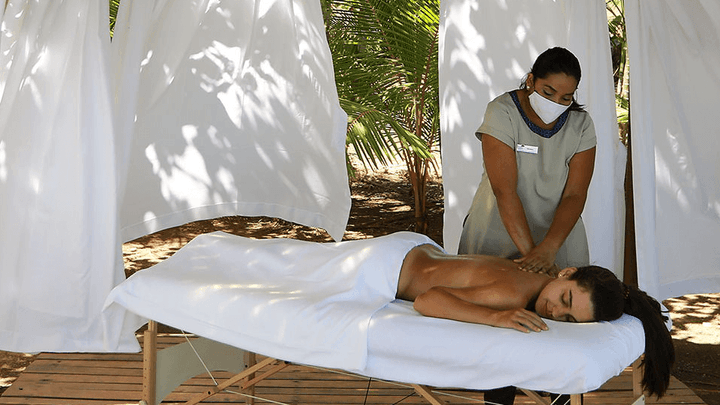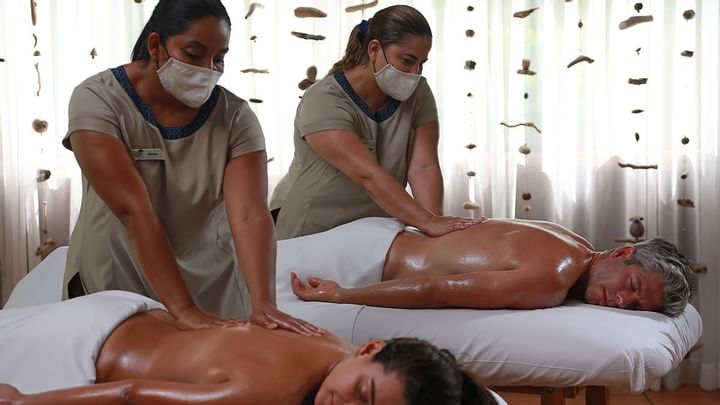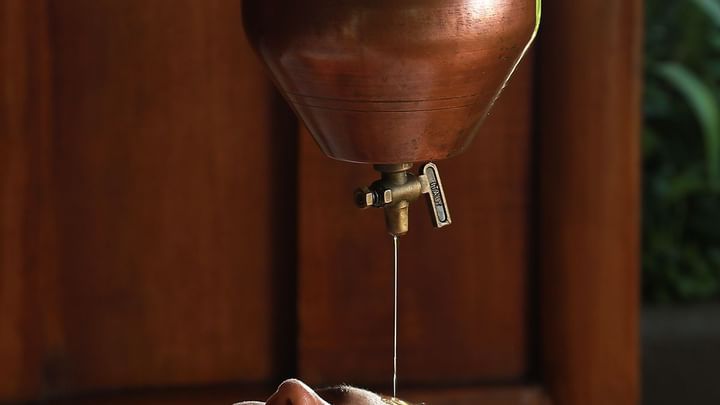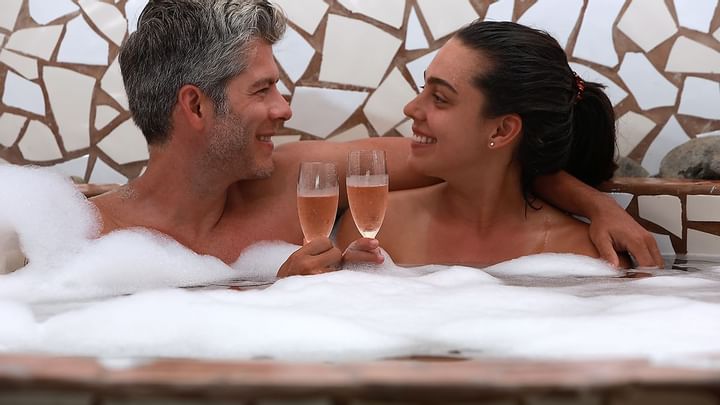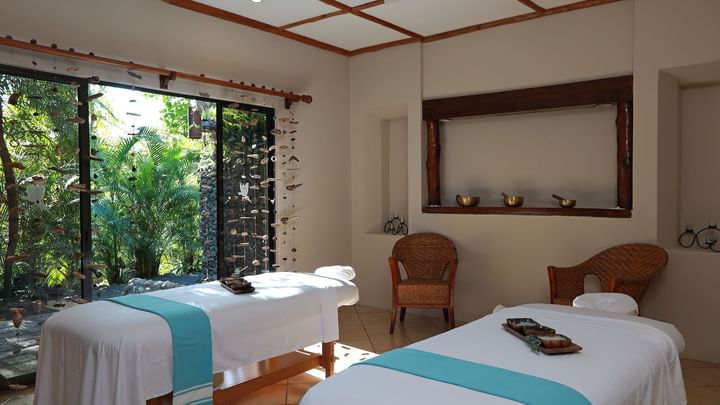 Inspired by our Chorotegas ancestors, the blue zone & thalassotherapy at NANKU(Home) Wellbeing Retreat, we take advantage of the centuries-old healing tradition as a concept and theme to develop together the secrets of the art of wellness experienced by the people of Nicoya, settled in one of the five blue zone of the planet and located on a peninsula.
*Appointments are must. To ensure availability we recommend scheduling one day in advance.
Treatments:
Rituals
Experiences For Couples
Nimbhu (Rain)
Thalassotherapy
Koyomo (Lightning)
Yumbu (Flow)
Plumeria Flower Lounge
For more information download the document below