Punta Islita
Authentic Experience
A CAPTIVATING EXPERIENCE IN GUANACASTE COSTA RICA
EXPERIENCE THE ESSENCE OF COSTA RICA IN GUANACASTE
Revive your adventurous spirit, follow the story, the picture, and the essence of an authentic Costa Rica experience
Punta Islita comes to life as the sunrises on Guanacaste's captivating shoreline. A path to authenticity and connection emerges, paved by the wisdom of its community, the abundant energy of tropical rainforest, and pristine beaches. Discover the splendor of Costa Rica's rich biodiversity filled with colorful macaws and trees teeming with different species of monkeys and birds, or witness the magic of a turtle nesting ritual. Closeness to nature takes on a new meaning as you zipline, kayak, surf, or horseback ride through this privileged land—you will feel the region's Blue Zone way of life in every detail. Punta Islita's tiered landscape design offers unparalleled views from each room, exquisite locally sourced dining at Alma & Aura Restaurants, world-class amenities, and Nanku Spa's artisanal healing rituals inherited by the Chorotega ancestors. Take the journey, capture the spirit of Punta Islita and the true soul of Costa Rica. Discover our Villas, ideal units for long term stays and family gatherings.
RECONNECTION
Embark on a journey to find your most balanced life. Follow a path that reignites your adventure spirit, one of intimate connection with nature.
Punta Islita´s breathtaking scenery of vast rainforests and beautiful Guanacaste beaches set the stage for you to reconnect and rediscover your zest for life.

Community
Punta Islita has had a strong bond with its community from the beginning. Proudly located in one of 5 Blue Zone regions worldwide, Punta Islita´s community has great wisdom to share. Learn and connect with the harmonious Blue Zone lifestyle through activities like sustainable cooking classes, craft workshops, and take home a piece of this balanced life philosophy.
---
Wellness
Nurture your mind, body, and soul while surrounded by the energy of the Costa Rican jungle. Find a healthy balance while you relax with a soothing treatment from Nanku Spa, inspired by the healing wisdom of our Chorotegas ancestors. And discover a culinary adventure of fresh, sustainable, and creative gastronomy at Alma and Aura restaurants and savor the flavors of their Agro-Marine concept, an experience in and of itself.
---
Costa Rica
ADVENTURE
A genuine connection with Costa Rica´s heart and soul can only be felt through living the most authentic experiences. Like soaring through the jungle on a zipline, morning jungle treks to catch the vibrant display of birds, monkeys, and more, kayaking through mangroves, or a serene horseback ride on the beach. Punta Islita´s list of activities has one goal, to give you a complete Costa Rica experience in one place.
Costa Rica has much to offer and our secluded ocean cove is the perfect place to explore its signature sights, sounds and flavors. Hotel Punta Islita's one-and-only Authentic Costa Rica program features activities and tours that immerse you in the local culture and landscapes. We want to be a gateway to Costa Rica's authentic charm!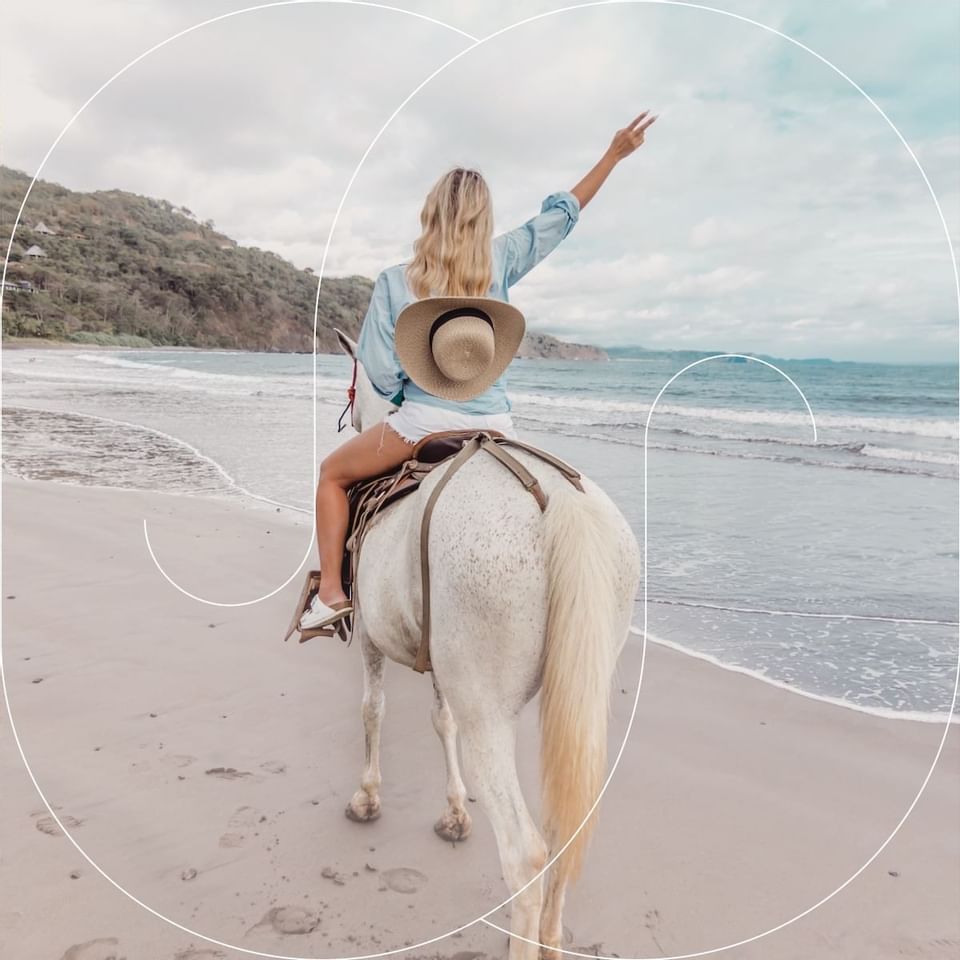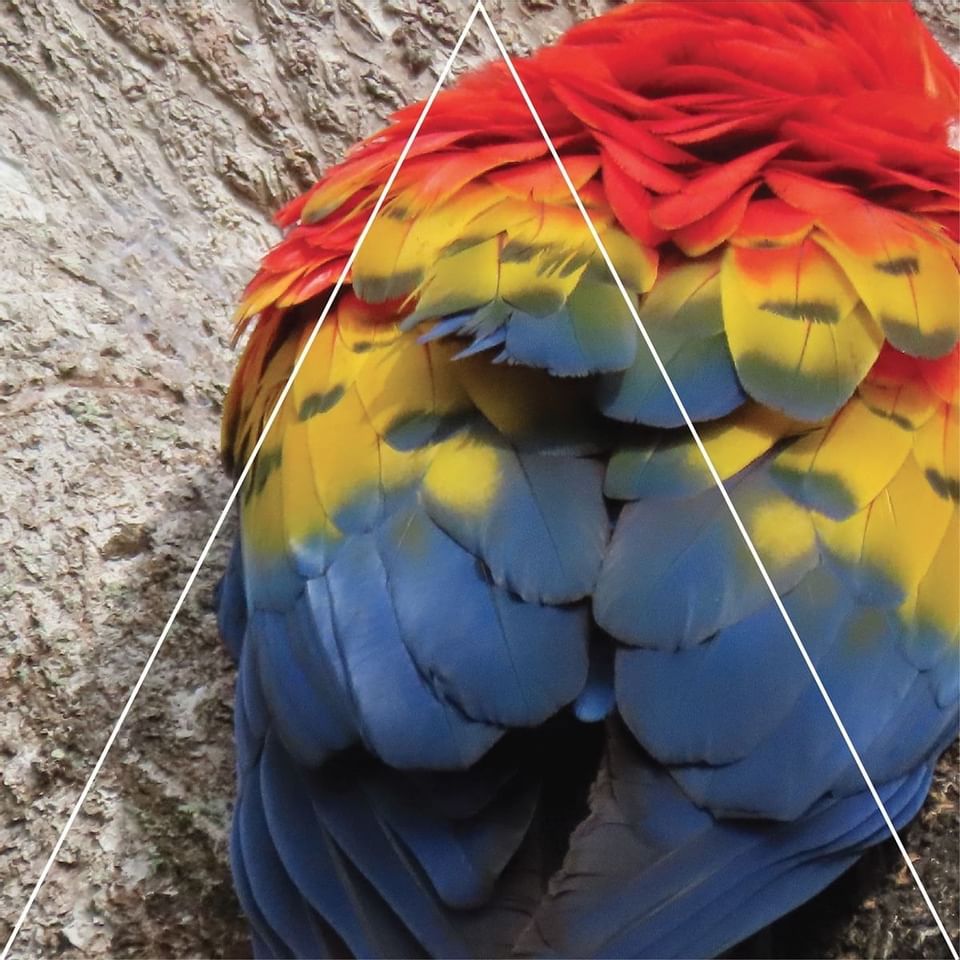 Our tailored Eco-Adventures give you an exclusive window into Costa Rica's signature nature inspired activities. Wake up soaking in the color spectacle of the Macaws on a birdwatching hike, soar through the forest in a canopy zip-line or take a soul relaxing horseback ride on the beach at sunset. An array of Eco-adventures invite you to celebrate the Pura Vida lifestyle.
Deals
Just what you are looking for
The team at Hotel Punta Islita has created valuable vacation packages showcasing the best of Costa Rica. The essence of the guest experience at our getaway is inspired by the surroundings, from the stunning ocean views to the eco-adventures and superlative cuisine. Whether travelling for a romantic couple's getaway, group adventure or honeymoon, you will enjoy a one-of-a-kind visit steeped in the beauty, cuisine and laid-back lifestyle of Costa Rica.
View All Deals

Weddings & Events
The Perfect Location in a Blue Zone
With the ocean just a few steps away, our resort offers modern, well-equipped Costa Rica event space and meeting rooms with Pacific Ocean views and luxury services and amenities. Whether you are planning a corporate meeting or a celebrating a milestone, the event experts on our staff help you accommodate your guests in our unforgettable, breathtaking landscape.