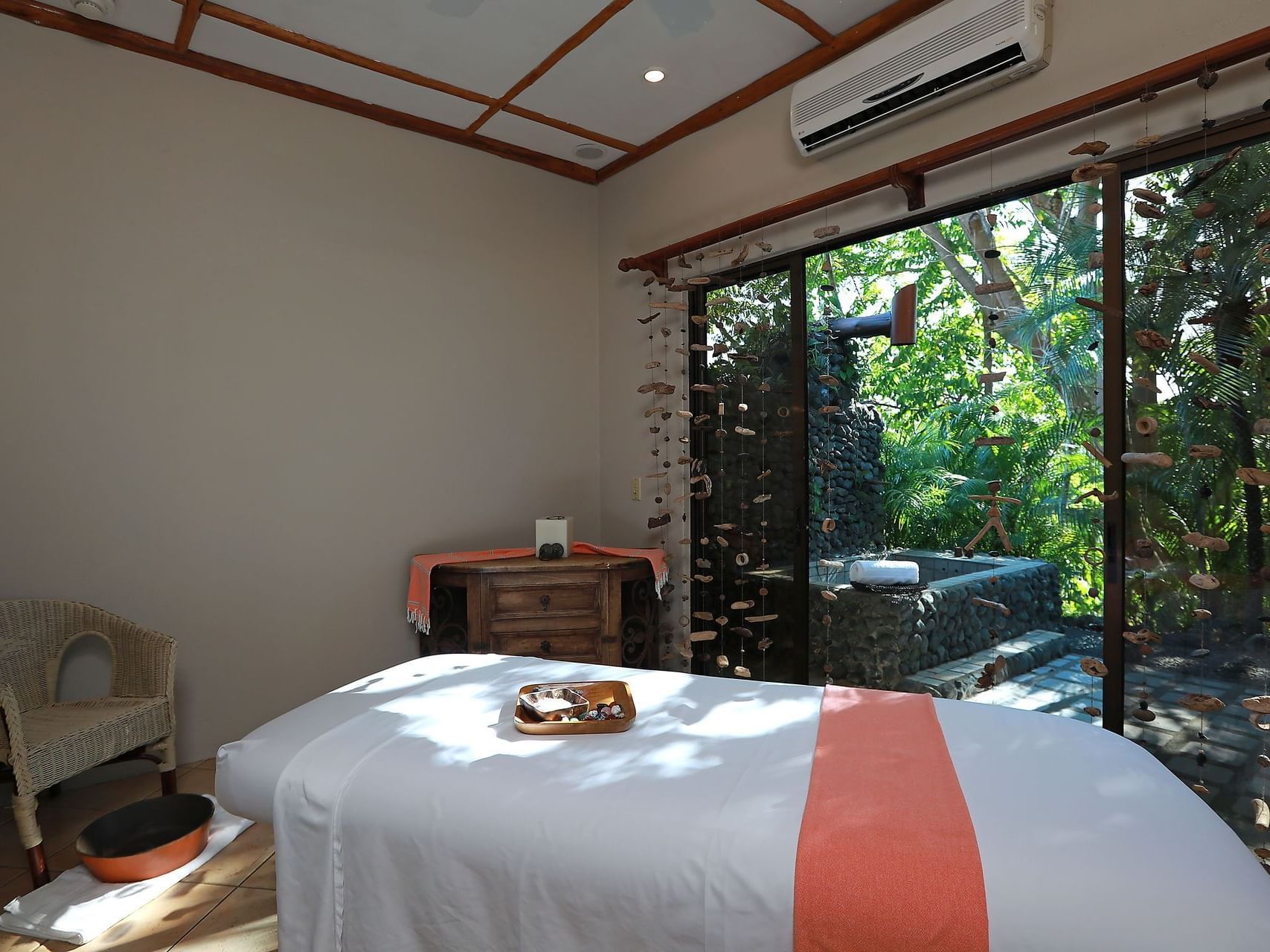 Nanku Wellbeing Spa Treatments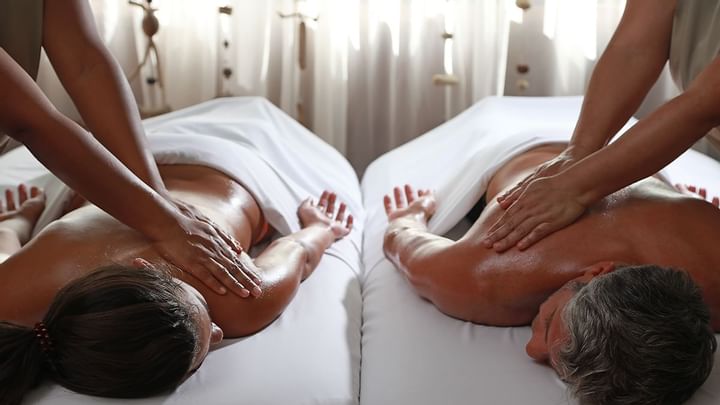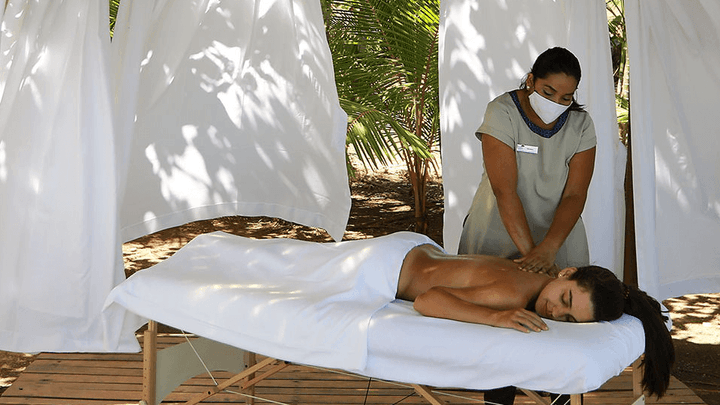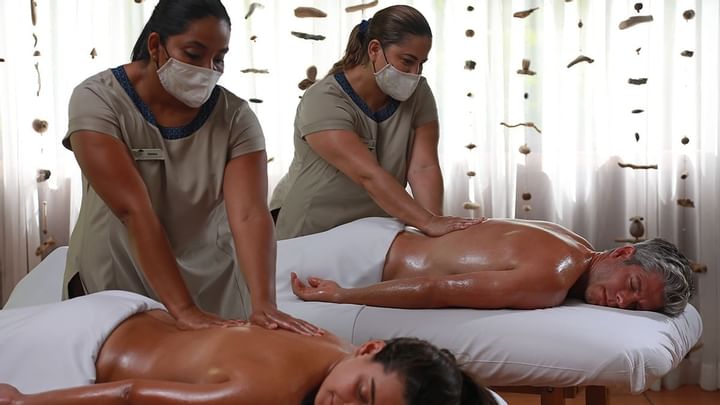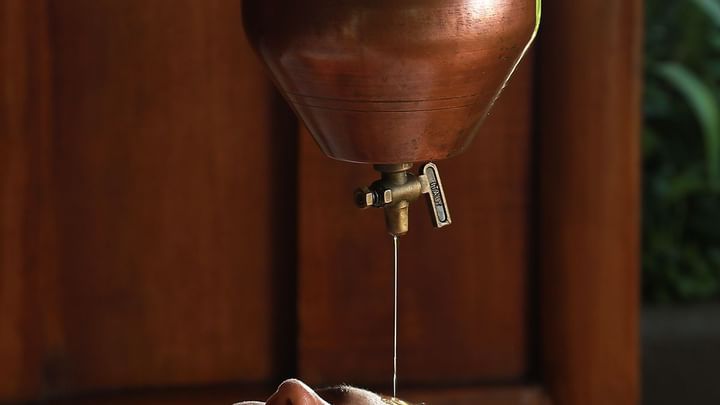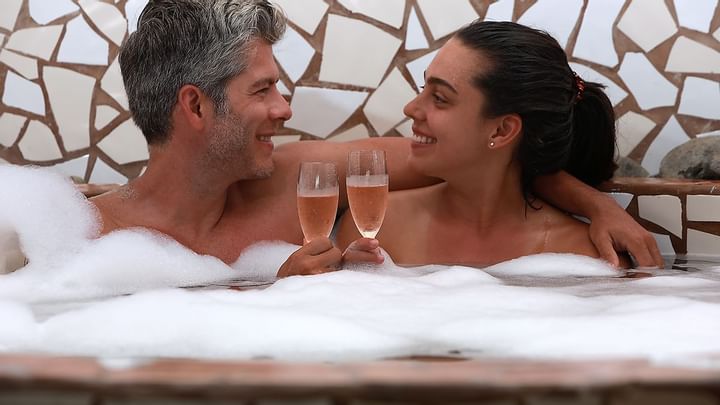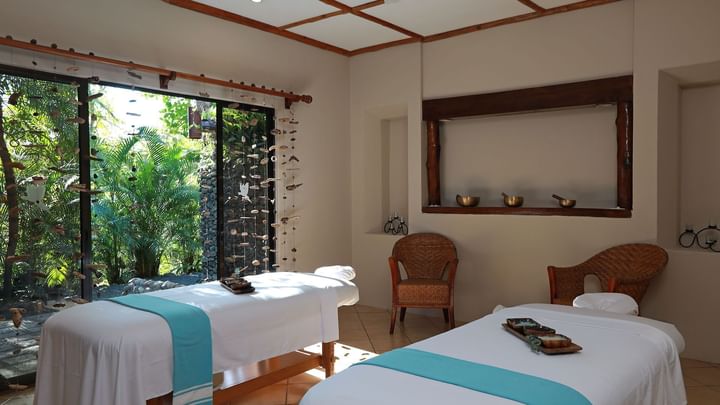 Inspired by our Chorotegas ancestors, the blue zone & thalassotherapy at NANKU(Home) Wellbeing Retreat, we take advantage of the centuries-old healing tradition as a concept and theme to develop together the secrets of the art of wellness experienced by the people of Nicoya, settled in one of the five blue zone of the planet and located on a peninsula.
*Appointments are must. To ensure availability we recommend scheduling one day in advance.
Indoor Spa: 8:00 AM-8:00 PM
Beach Spa: 1:00 PM-5:00 PM
Rituals
Our spa and wellness rituals are designed to let you take time for yourself while enjoying your Costa Rican vacation. Live in tune with your spirit & nature
Body Treatments
The different elements impact our body in very specific ways. Our treatments represent these varying energies of the elements to align you with the rhythms of nature for your enhanced well being.
Energy Healing
Nanku Wellbeing Center offers a range of unique energy treatments to help release blockages, heal on deep levels, harmonize the chakras and restore equilibrium and general wellbeing for the mind, body and spirit.
Massages
Natural elements and ancestral wisdom hold the key to our Reconnection,healing our physical form and soul in kindred union.
Facials
Tailored, state-of-the-art 'skin cocktails' are formulated for a completely personalized facial that achieves the most effective and immediate results.
Mind
Nanku wellbeing Center believes in addressing the whole being holistically, integrating the healing art of the mind, body & Spirit as one.
Manicure & Pedicure
The perfect way to complete any spa experience.