Hotel Punta Islita - Where Warmth, Longevity, and Authenticity Converge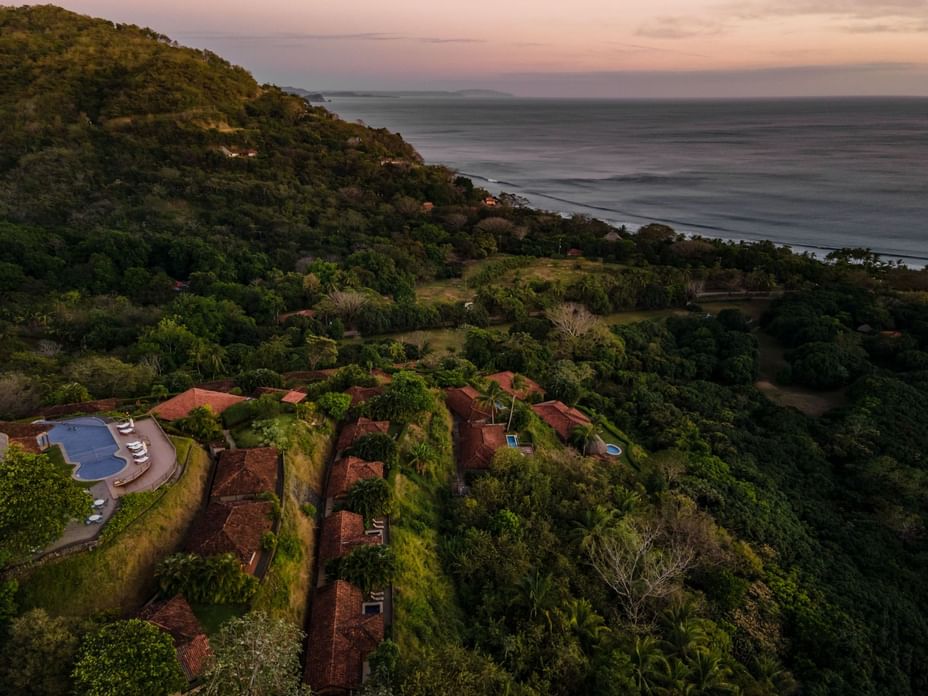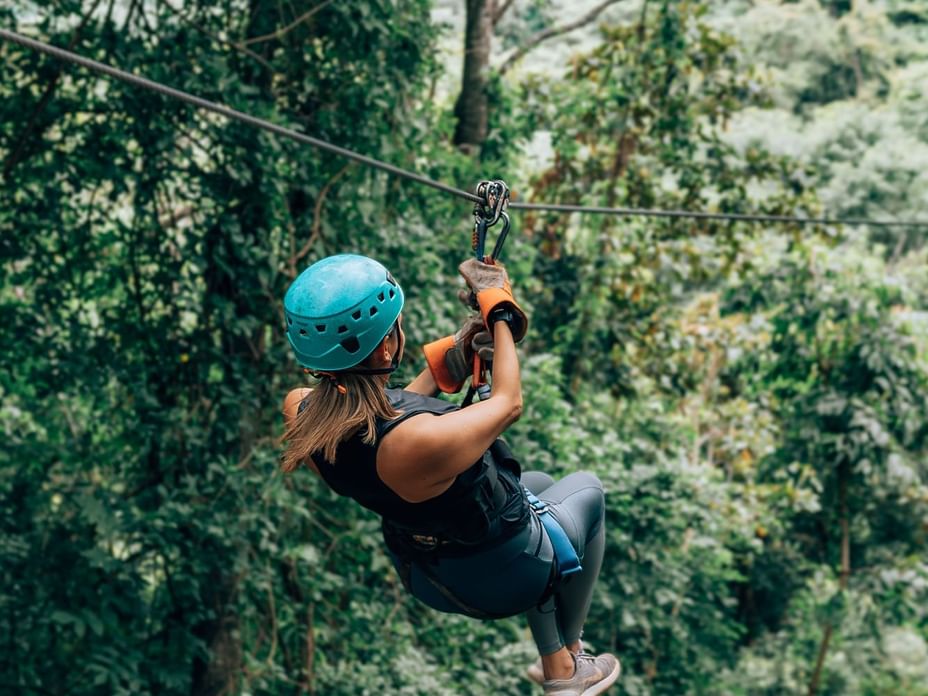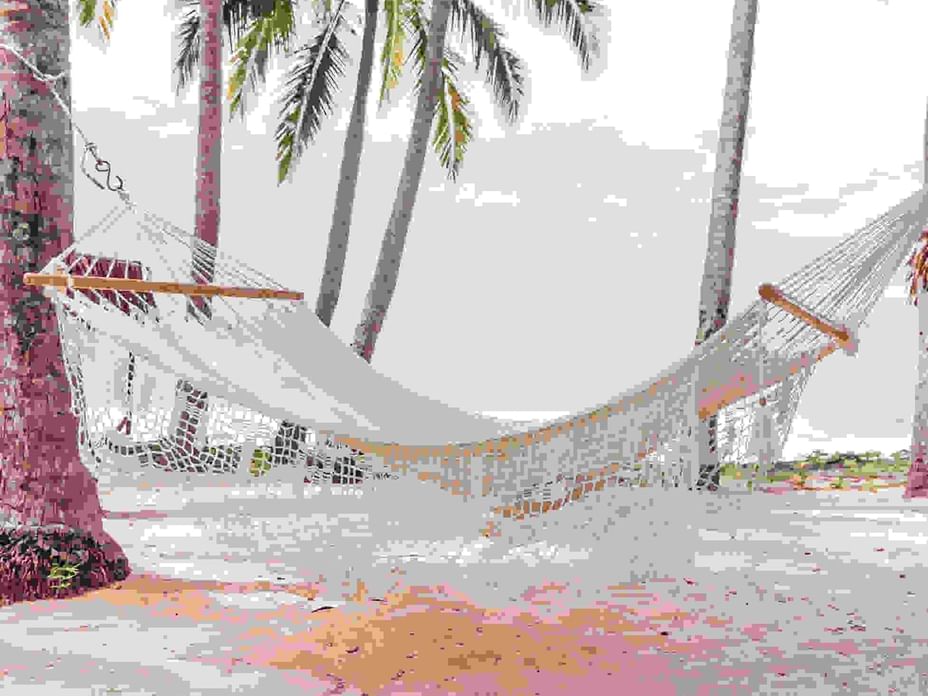 The Warmth of the Costa Rican Community:
One of the most endearing qualities of Costa Rica is the genuine warmth and hospitality of its people. Hotel Punta Islita exemplifies this spirit, not just in its stunning natural setting but in the way it connects visitors to the heart of the community. The property employs a significant number of local residents, ensuring that every guest interaction carries a genuine, welcoming smile.
Visitors have the unique opportunity to immerse themselves in the local culture and community, experiencing the warmth and friendliness of the Costa Rican people. Whether it's participating in traditional cooking classes, learning the secrets of longevity, or simply engaging in casual conversations with the staff and villagers, the hotel provides a rare opportunity to be part of the community. You'll discover that the warmth of Costa Rican hospitality is not limited to the resort; it extends to every corner of this beautiful country.
Longevity Secrets from a Blue Zone:
Costa Rica is home to one of five Blue Zones regions known for their high concentration of centenarians and their secrets to a long and healthy life. One of these Blue Zones is Nicoya Peninsula, just a short distance from Hotel Punta Islita. This proximity allows guests to tap into the wisdom of the local residents and gain insights into the longevity secrets that make this region so unique.
At the hotel, you can engage in activities that promote a healthy lifestyle inspired by the Blue Zone philosophy. Participate in yoga classes that blend mindfulness with the natural surroundings, embark on nature hikes that connect you to the healing power of the environment, or simply savor locally sourced, nutrient-rich cuisine that embodies the principles of the Blue Zones. With opportunities for relaxation and reflection, Hotel Punta Islita offers a sanctuary for those seeking to discover the secrets of a long and fulfilling life.
The Authentic Costa Rica Experience:
While Costa Rica has become a popular destination for travelers worldwide, many places have succumbed to commercialization. Hotel Punta Islita, however, stands apart by offering an authentic Costa Rican experience. Here, you won't find cookie-cutter, all-inclusive resorts. Instead, you'll encounter an authentic slice of Costa Rican life, unspoiled by mass tourism.
The hotel's architecture seamlessly blends traditional Costa Rican aesthetics, integrating natural elements into its design, ensuring your stay is both comfortable and respectful of the environment. The rooms and private villas bring rustic charm and comfort into every detail, making Hotel Punta Islita an unparalleled immersive experience.
The authentic experience extends to the food as well. The resort's restaurants, Alma and Aura Beach Club, feature dishes prepared using locally sourced ingredients, including fresh seafood caught by local fishermen and organic fruits and vegetables grown nearby. Dining at the hotel is not just about satisfying your taste buds; it's a cultural journey that connects you to the heart and soul of Costa Rica.
Activities for Every Adventurer:
Hotel Punta Islita caters to a wide range of interests, from adventure seekers to relaxation aficionados. For the thrill-seekers, the hotel offers an array of activities, including zip-lining through the jungle canopy, horseback riding on the beach, and kayaking through Costa Rica's amazing mangrove mazes. If relaxation is more your style, you can unwind in the infinity pool overlooking the ocean, indulge in spa treatments that incorporate traditional Costa Rican ingredients, or simply take a nap on a hammock surrounded by the sounds of nature.
For those with a passion for wildlife, Costa Rica's abundant biodiversity is on full display. Guided tours provide the opportunity to spot howler monkeys, tropical birds, and even sea turtles nesting on the nearby beaches. The hotel's commitment to sustainability ensures that these treasures will be protected for generations to come.
When you choose Hotel Punta Islita for your Costa Rican getaway, you're not just booking a vacation; you're embarking on a journey. It's a journey through the warm embrace of the local community, an exploration of longevity secrets from a Blue Zone, and a true immersion into the authentic Costa Rican experience. This hotel is a picture-perfect snapshot of the essence of Costa Rica, capturing its natural beauty, its welcoming spirit, and its cultural richness.
So, whether you're seeking adventure, relaxation, or simply a place to connect with nature and yourself, Hotel Punta Islita offers it all. Come and be a part of the vibrant tapestry of Costa Rica and take home memories that will last a lifetime. Hotel Punta Islita isn't just a destination; it's an experience that will leave you with a deep appreciation for the beauty of the world and the warmth of its people.