Hotel Punta Islita: The Ideal Destination for Bachelorette Parties Seeking Connection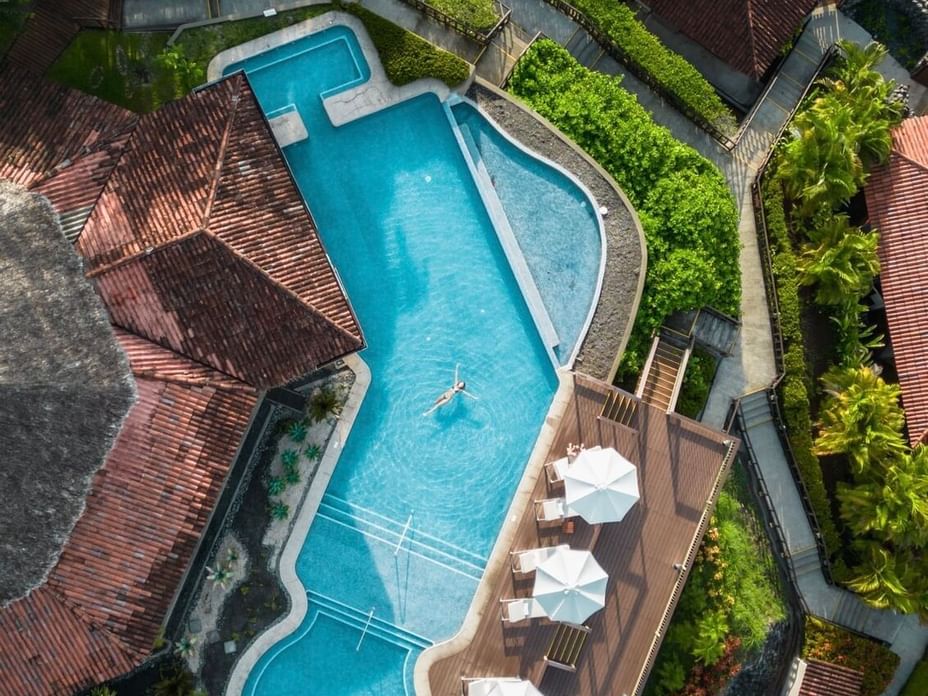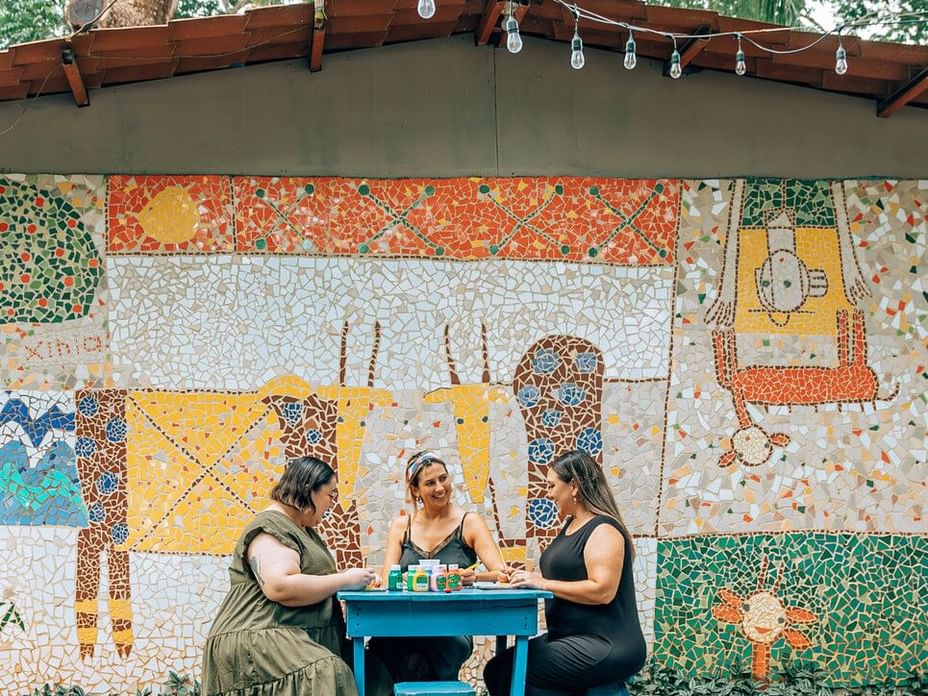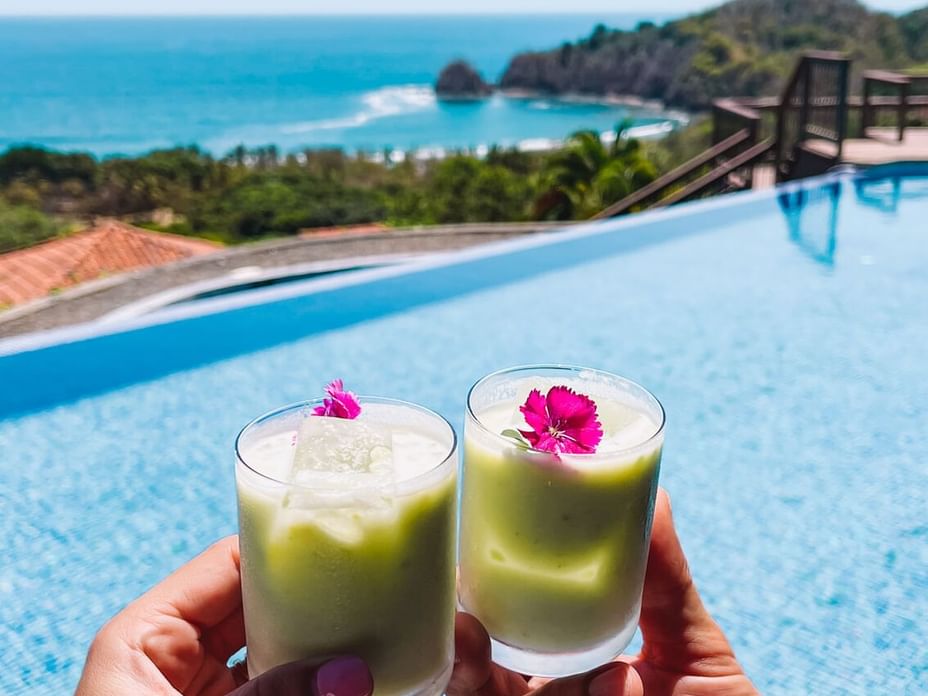 The Allure of Hotel Punta Islita
Located on Costa Rica's picturesque Nicoya Peninsula Hotel Punta Islita a part of Marriott´s exclusive Autograph Collection is a hidden gem that captures the essence of a tropical paradise. The resort offers breathtaking views of the Pacific Ocean, lush rainforests, and pristine beaches, setting the stage for a truly enchanting experience. Its remote location provides a sense of seclusion, perfect for those seeking privacy and tranquility during their bachelorette getaway.
The Villa Retreat
Hotel Punta Islita's private villas offer the ideal layout for friends who wish to share the experience in a home-like atmosphere. Guanacaste's spectacular nature display unfolds in every corner of the villa's living quarters. The panoramic windows and extended gardens draw your eyes to the stunning rainforest and Pacific Ocean views. The garden terrace boasts its own plunge pool, hammocks, and sun beds to take in the warm Costa Rican sun rays while basking in comfort and style. Inside the mini-retreat, a two, three, or four bedrooms option awaits with cozy living spaces and an open-concept kitchen to sit around, sharing stories and delicious bites. The private nature of the villas allows for uninterrupted bonding and relaxation. And with the resort's attention to detail and service, everyone in the bachelorette party will soak in the Pura Vida pampering and care, Costa Rica is famous for.
Connection and Community
What sets Hotel Punta Islita apart is its commitment to fostering genuine connections and embracing the local community. The resort actively supports nearby villages through its foundation, which focuses on education, environmental preservation, and cultural heritage. Guests have the opportunity to engage with the locals, participate in community projects, and learn about the region's rich traditions and Blue Zone lifestyle secrets. This emphasis on connection adds depth to the bachelorette experience, allowing brides-to-be and their friends to connect not only with each other but also with the local culture.
Activities to Ignite Adventure
Hotel Punta Islita offers an array of activities that cater to diverse interests, ensuring everyone in the bachelorette party can find something enjoyable. Nature lovers can embark on exhilarating canopy tours, where they can zip-line through the treetops and witness the region's remarkable biodiversity or wake up to a glorious morning bird-watching hike. Adventurous spirits can try their hand at surfing, kayaking, or horseback riding along the beach. For those seeking relaxation, the resort's infinity pool or holistic Nanku Spa treatments offer an opportunity to unwind and rejuvenate.
Culinary Delights and Unforgettable Dining Experiences
One of the highlights of any bachelorette party is savoring delicious food and creating memorable dining experiences. Hotel Punta Islita excels in this regard, offering an array of culinary delights. Alma, the resort's open-air restaurant with breathtaking ocean views, serves exquisite Costa Rican cuisine with a creative flair. The Agro-Marine concept Hotel Punta Islita has adopted uses only locally sourced, seasonal ingredients. The vibrant menu includes a fresh catch of the day, tropical ceviches, and traditional dishes infused with flavors unique to the region. And for chilling out poolside, Aura Beach Club brings delicious classics such as oven-roasted pizzas and crisp salads. Hotel Punta Islita, also offers cooking classes where guests can learn to prepare authentic Costa Rican dishes to enhance the culinary experience.
For bachelorette parties seeking an unforgettable experience centered around connection, Hotel Punta Islita Autograph Collection in Costa Rica offers a captivating destination. With its emphasis on fostering genuine connections, engaging with the local community, and providing a diverse range of activities, the resort creates the perfect setting for celebrating the bride-to-be's upcoming nuptials. Whether enjoying thrilling adventures, savoring delectable cuisine, or simply basking in the beauty of the surroundings, Hotel Punta Islita promises a bachelorette party experience that will leave lasting memories of friendship, relaxation, and Pura Vida fun.