Embrace Solo Adventure at Hotel Punta Islita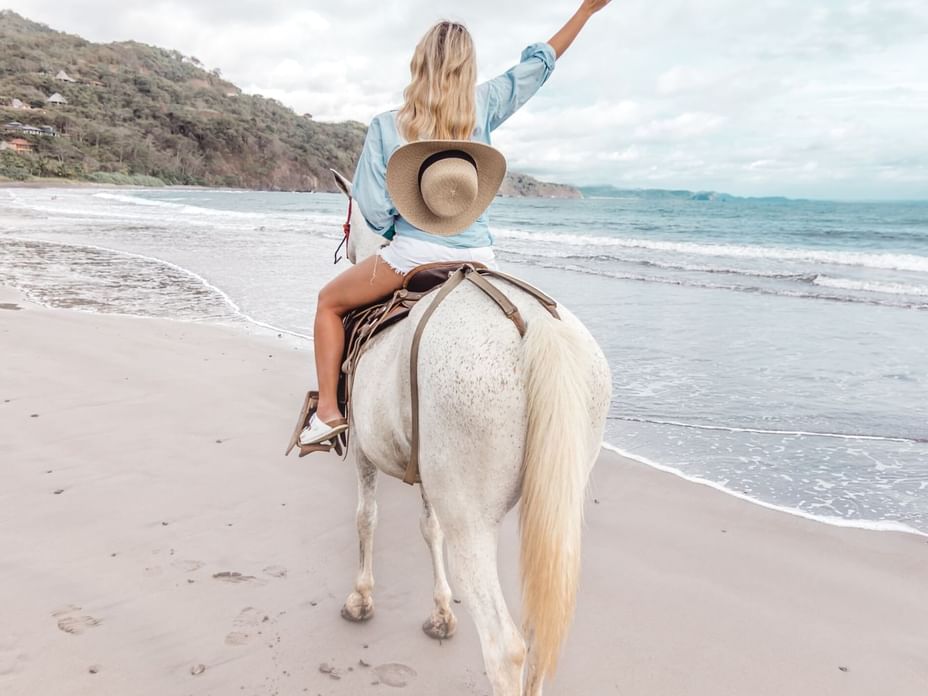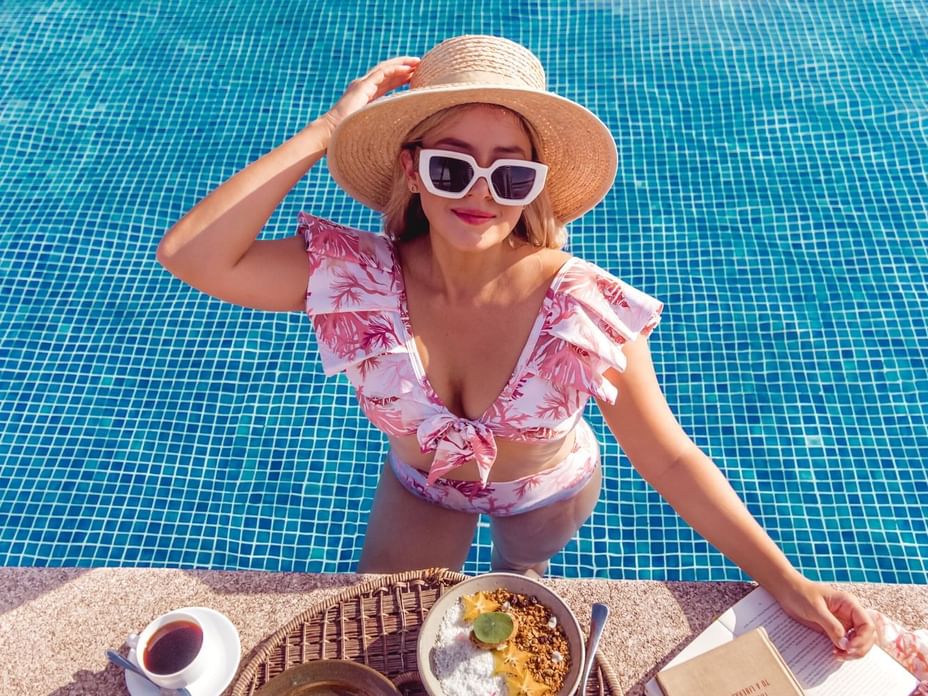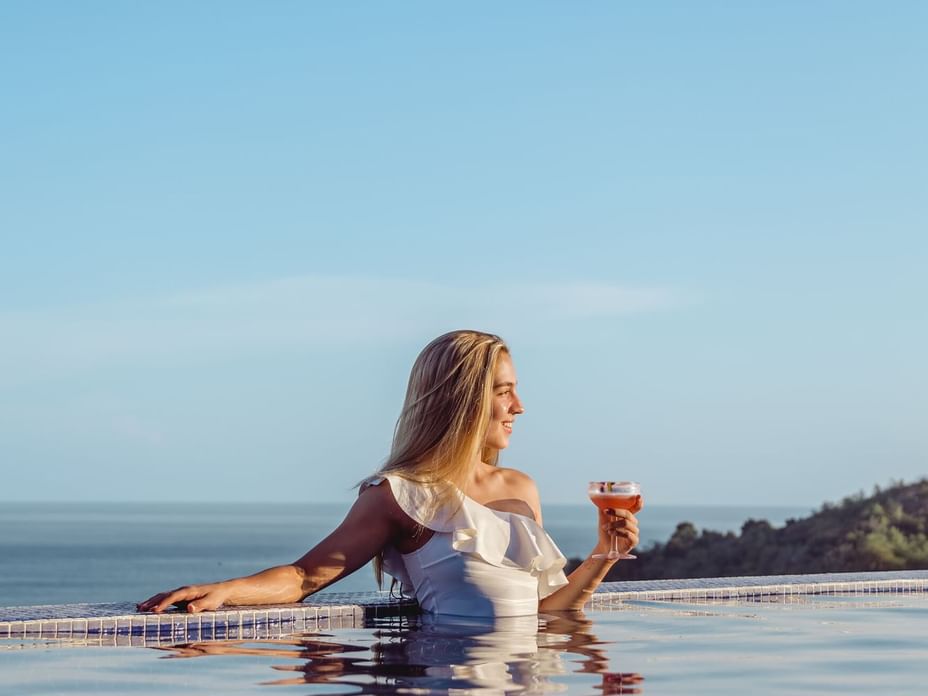 Embrace Solo Adventure at Hotel Punta Islita
Have you been dreaming of an unforgettable solo travel experience that encapsulates the essence of Costa Rica's natural beauty, thrilling activities, and vibrant culture all in one place? Look no further than Hotel Punta Islita, part of the prestigious Marriott Autograph Collection; this unique sanctuary is nestled in the heart of Guanacaste's Blue Zone region. Embark on a journey of self-discovery, adrenaline-pumping adventures, and cultural immersion as you explore the myriad of offerings that await you at this enchanting destination.
The Joys of Safe Solo Travel
Embarking on a solo journey to Costa Rica is a liberating and empowering experience. With its reputation as one of the safest countries in Central America, you can fully embrace the wonders of traveling without unnecessary worries. The friendly locals, known as "Ticos," greet visitors with open arms, making solo travelers feel at home from the moment they arrive. Hotel Punta Islita's commitment to guest safety ensures that you can explore the surrounding beauty and engage in thrilling activities with peace of mind.
Nature Walks to Rebalance and Reconnect
One of the best ways to reconnect with yourself is through the quiet moments when you are in tune with nature. The lush tropical rainforests that Costa Rica is renowned for offer ample opportunity to explore this connection. Hotel Punta Islita's privileged location offers a spectacular natural landscape and great activities to help you embark on your own Zen journey. One of the best ways to encounter the surrounding beauty is on nature walks. The hotel offers a variety of guided walks on the property, so you don't have to leave the premises. You can start your day with an early morning nature hike or birdwatching trek at 6:00 a.m. to capture the bustling wildlife and colorful array of birds under the light of a brand-new day. At sunset, embark on an inspiring dusk hike or walk up to Islita's panoramic vantage point. All guided tours are led by local experts who unveil the secrets of the region's flora and fauna, creating an educational and awe-inspiring experience.
There is an extensive array of things to do in Hotel Punta Islita while traveling solo, here are a few:
Soar through the Canopy on a Zipline
For the adventure enthusiasts, the hotel's exhilarating zipline tours are a must-do. Experience the thrill of gliding through the treetops, catching breathtaking glimpses of the jungle below during the day, or a unique night view on an exhilarating twilight tour. This heart-pounding adventure offers an incredible perspective of Costa Rica's diverse landscapes. You will leave with an empowering feeling of freedom from taking on this adventure alone.
Horseback Riding for the Soul
Reconnect with nature and your inner self as you embark on a horseback riding journey through rolling hills and the peaceful Guanacaste shoreline. Cross landscapes that embody Costa Rica's authentic beauty while bonding with your equine companion. This serene experience provides a sense of tranquility that is truly unforgettable.
Kayaking: Paddle through Paradise
Explore the wonders of Costa Rica's lush mangrove setting by taking a kayak excursion along its densely vegetated water channels. Glide into these marvelous mazes of mother nature, surrounded by towering trees and picturesque flora and fauna. In the solitude of this peaceful excursion, you will be mesmerized by the harmonic sounds of nature. It's an opportunity to discover hidden gems that can only be accessed by water.
Monkey Trails and Wildlife Encounters
Costa Rica is a biodiversity hotspot, and Hotel Punta Islita is your gateway to encountering its wildlife up close. Embark on guided monkey trails to catch glimpses of capuchin and howler monkeys swinging through the trees. The hotel´s concierge can set up this one-of-a-kind excursion, which takes place on a UTV. The experience of observing these playful creatures in their natural habitat is nothing short of magical!
Tico Cooking Lessons: A Culinary Journey
Delve into the heart of Costa Rican culture by participating in Tico cooking lessons offered at the hotel. Learn to prepare traditional dishes using locally sourced ingredients and techniques passed down through generations. It's a chance to not only savor the flavors of Costa Rica but also take a piece of its culinary heritage back home with you.
Solo travel to Hotel Punta Islita is a symphony of adventure, relaxation, and cultural enrichment. From adrenaline-pumping activities to serene nature walks, each moment contributes to a holistic experience that embraces the very essence of Costa Rica. So, embark on this journey of self-discovery, exploration, and connection at Hotel Punta Islita, where the wonders of this captivating country await your discovery.