ADVENTURE
Reignite your spirit's adventure spark with exciting activities designed to immerse you in the beating heart of Costa Rica.
Costa Rica's adventure hub awaits, nestled between green jungles and blue sea. Punta Islita's privileged land of lush tropical forest-covered hills, extended shoreline, and booming biodiversity paints a picture of what Costa Rica is all about. Start the down the road to thrilling excitement and one-of-a-kind experiences that connect you with nature, community, and culture. Follow the path to what makes your heart soar.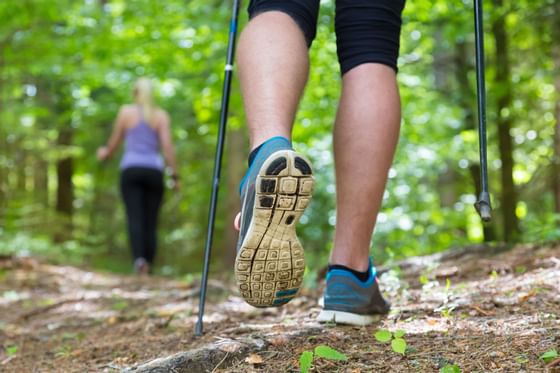 NATURE WALKS
Rise and shine! The adventure begins.
Greet the day on an energizing hike through Islita's private trails and surroundings and set the stage for lively rest of the day.
COMPLIMENTARY | DURATION 1 HR.| SCHEDULE 6:00 AM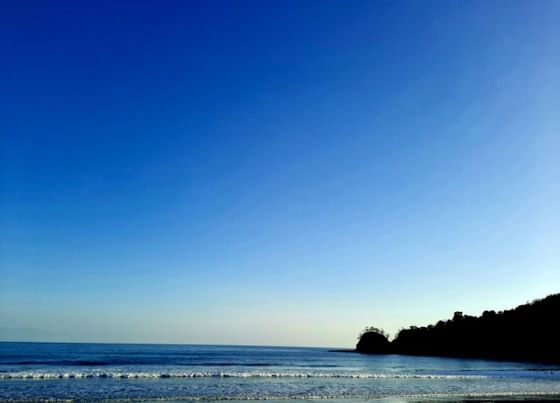 DUSK HIKE
Follow a moonlit paradise.
As the day ends, a new world comes alive; the nocturnal wildlife wakes up. Our expert guides will help you spot the region´s creatures and tell you all about the distinct species of the night.
COMPLIMENTARY | DURATION 1 HR. | SCHEDULE 6:00 PM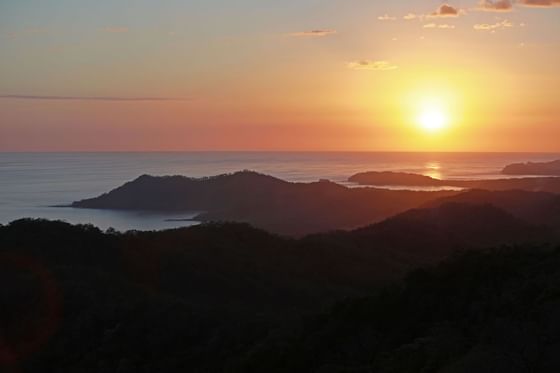 ISLITA HIKE
Say farewell to a day well lived.
Hike up to our secret scenic viewpoint and watch as the sunset´s perfect hues of pink and orange cover the Guanacaste skyline.
COMPLIMENTARY | DURATION 1.5 HRS. | SCHEDULE 4:00 PM
MONKEY HIKE
A classic Costa Rica adventure awaits.
Embark on an exciting expedition to see the raucous monkeys in the region´s nearby communities. Explore the scenic route on a 4X4 troop vehicle and enjoy watching these little creatures´ fun antics in the wild!
$57 + tax p/p | DURATION 2 HRS | SCHEDULE 8:00 AM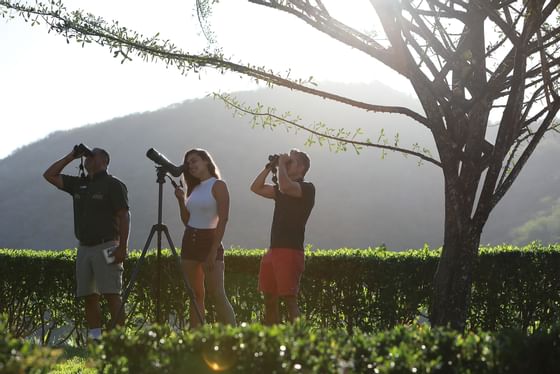 BIRDING HIKE
For early birds who love birds!
Start the day on a leisurely walk through our trails to spot and photograph the rich variety of beautiful tropical species—a birdwatcher's paradise.
$45 + tax p/p | DURATION 1.5 HRS | SCHEDULE 6:00 AM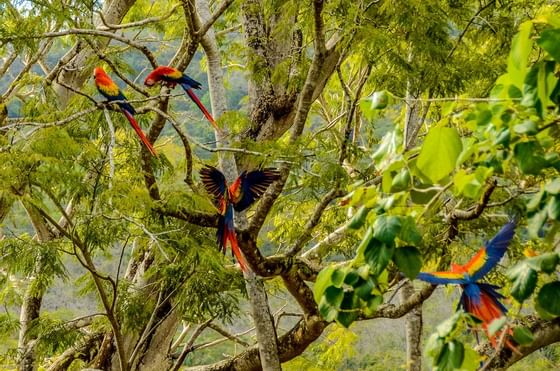 SCARLET MACAW VENTURE
Pledge to the beauty of the wildlife
Our profound commitment to the Macaw Recovery Network has brought the Scarlet Macaw back to the Islita region. Once nearly extinct, these bright creatures now streak our skies with color.
$20 + tax p/p | DURATION 1 HR.| SCHEDULE 4:00 PM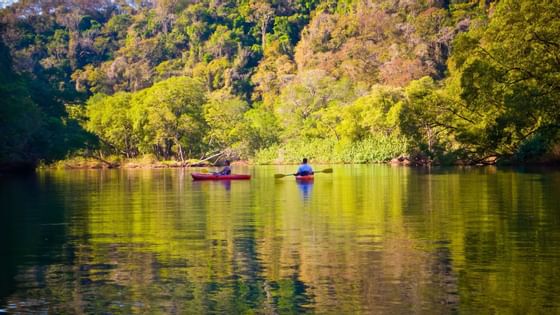 MANGROVE KAYAK
Escape into a nature-filled moment.
Adjacent to a secluded beach, the mangrove setting entices paddlers with a maze of densely vegetated water channels.
$85 + tax p/p | DURATION 2.5 HRS.| SCHEDULE ACCORDING TO THE TIDE CHART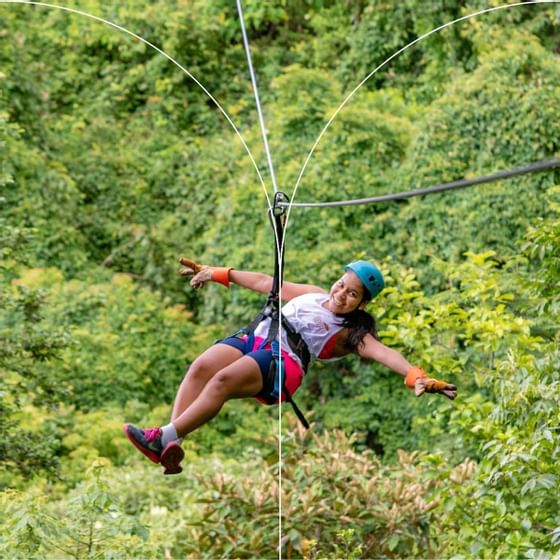 CANOPY ZIP-LINE
Get your heart pumping!
Fly through the treetops for a bird's-eye view of the forest—a thrilling eco-adventure for daring souls. Great for a memorable photo op.
$55 + tax p/p | DURATION 1.5 HRS.| SCHEDULE 10:00AM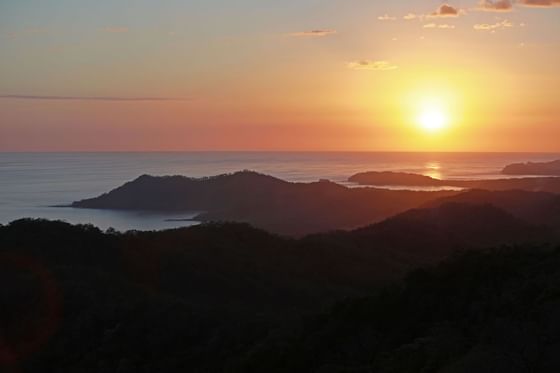 TWILIGHT ZIP-LINE
Experience the unexpected.
Enjoy pure exhilaration for full bragging rights as you soar through a dark canyon. Inhale as you take in the experience of a lifetime.
$75 + tax p/p | DURATION 1.5 HRS.| SCHEDULE 6:00 PM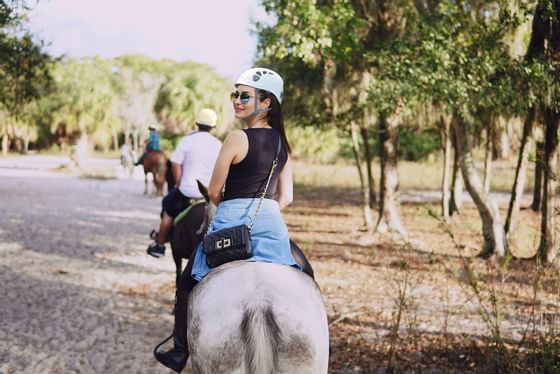 HORSEBACK RIDING
Ride like a local sabanero (cowboy).
Follow the trails flanked by tropical forests, mountains, and beachfront oasis as the beauty of Costa Rican shines through.
$55 + tax p/p | DURATION 1.5 HRS.| SCHEDULE 8:30 A.M - 3:30 P.M