About Us
Learn more about our hotel in the heart of the Costa Rican blue zone
Hotel Punta Islita is part of Enjoy Group, an independent company that innovates, develops and manages products and services that represent hospitality. Enjoy Group's luxury hotel properties include Punta Islita and El Mangroove, both Autograph Collection hotels. The hotels fully integrate local communities, fostering environmental stewardship, human betterment, and cultural authenticity to differentiate and enrich the travel experience.
Virtuoso
By-invitation-only luxury travel network specializing in connecting the world's best travel professionals, travelers, and destinations.

Sustainability
Hotel Punta Islita opened its doors in 1994 and was developed in full synergy with its local neighbors, prompting wildlife conservation, reforestation, and local employment opportunities. Art programs and complementary education further provided empowering tools for the local communities. Today, Hotel Punta Islita is not only a globally recognized sustainable travel destination, but also a thriving region characterized by a healthy natural environment and a dynamic collective of travel professionals, community artists, and micro-entrepreneurs.
We believe travel should be planet-friendly, people-positive and we thank you for your interest in sustainability.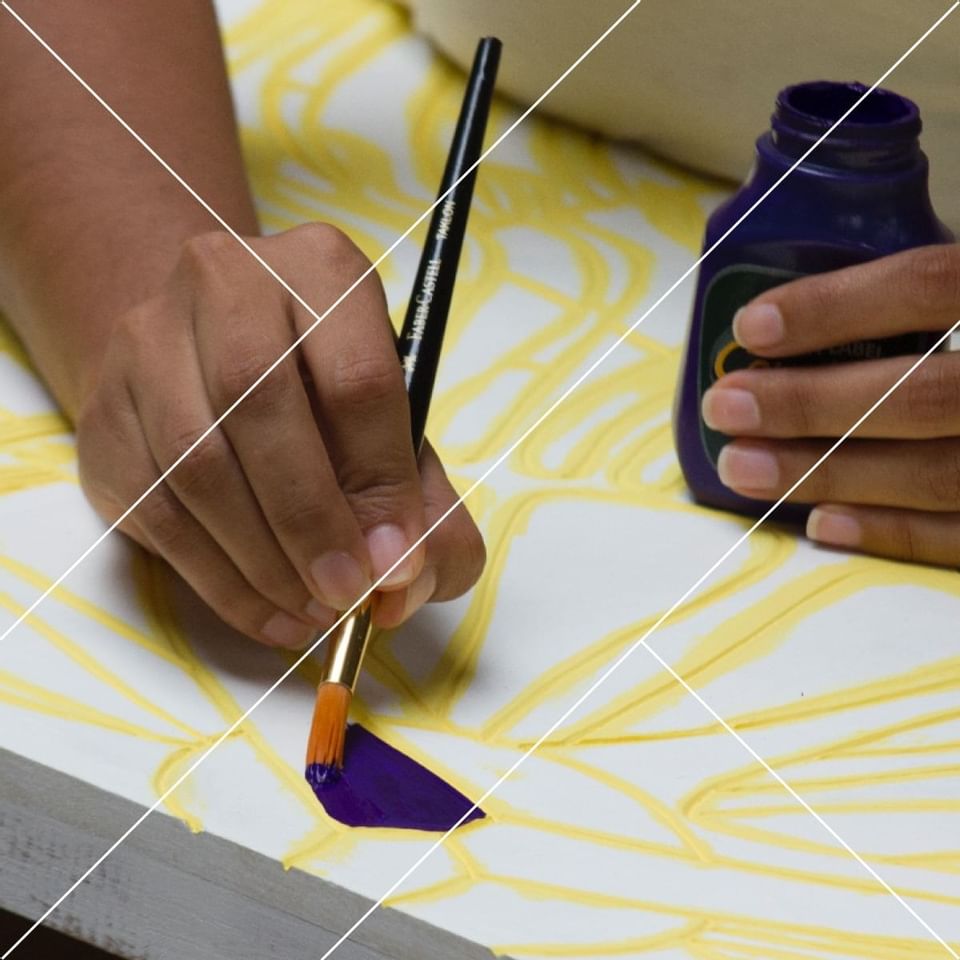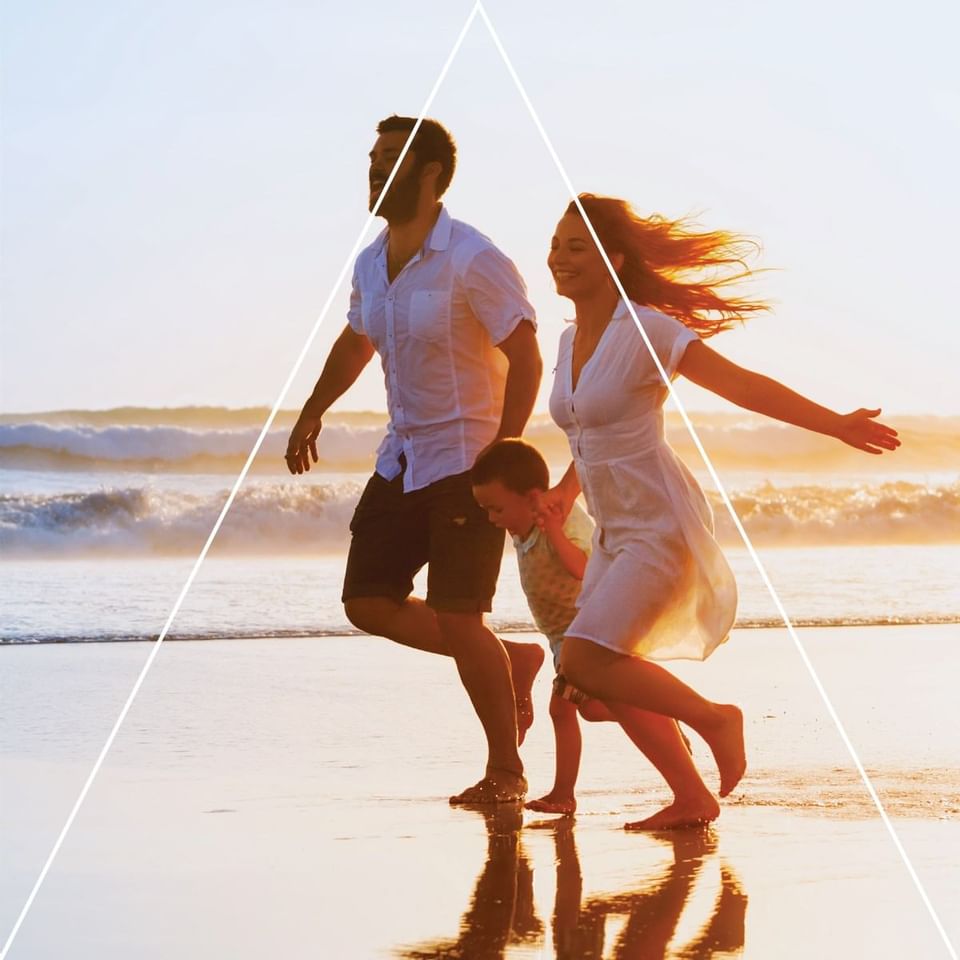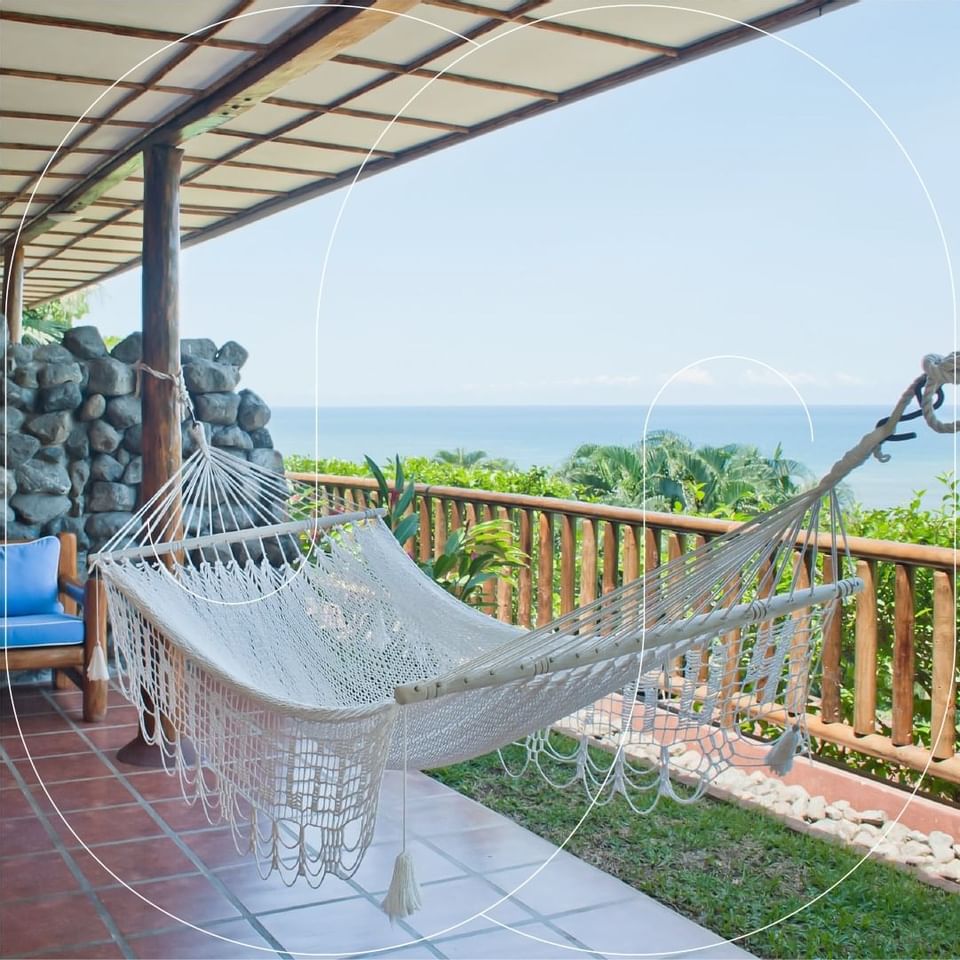 Amenities
Complimentary Eco-Activities
The best way to greet the day! Enjoy a different kind of activities surrounded by nature and pure air.
Complimentary Cultural Activities
Islita Town is full of art and culture. Take a trip to Casa Museo, the small yet beatifull art museum at Islita, and join us at our art and cultural activities such as Candle Art, Keychain Art or Magnet Art. This activities are included in room rate for all guests.
Culinary activities
Enjoy from our variety of culinary activities. Relish in our mixology lessons and our "Tico" cooking class. Or share a cultural experience with our tortilla palming class and mazamorra along withwomen of our local community at Islita Town. This activities are included in room rate for all guests.
Private Airport
For charter flights; available upon request (at least 48 houres before arrival). Fee may apply.
On-site Shuttle Service
To Islita town, Aura BeachClub and around the property.
Heliport
Available upon request (at least 48 hours before arrival). Fee may apply.
In-Room Safe
Secure valuables including passports, laptops, cameras, credit cards and more.
Concierge and activities guide
Gym
24hrs fitness center with an amazing view to our beautiful gardens.

A la Carte Activities
Looking for Adventure? We offer guests a wide variety of adventure activities for them to inmerse in nature and brighten up their days. Guests can participate in activites such as Horseback riding, ziplining, kayaking, turtle expedition, surf lessons among others.
Partners and Memberships
Autograph Collection®
Autograph Collection® is an evolving ensemble of strikingly independent hotels. Each destination has been selected for its quality, bold originality, rich character and uncommon details. From near to far, iconic to historic, the result is an array of properties that is nothing less than unique, nothing short of collectively exceptional. For more information please visit: http://www.autograph-hotels.marriott.com/.
Virtuoso
By-invitation-only luxury travel network specializing in connecting the world's best travel professionals, travelers, and destinations.

Costa Rica's Sustainable Tourism Certification
The Certification of Sustainable Tourism (CST) is a novel initiative led by the Costa Rican government to champion and encourage sustainability in the travel and tourism sector. Its holistic focus includes a periodic evaluation to asses a company's commitment to human welfare and environmental health.
The Blue Flag Program
The Blue Flag Program is a joint venture of several Costa Rican authorities, including the Costa Rican Tourism Institute, MINAE (Ministry of Environment), National Water Service, Ministry of Public Health and CANATUR (National Tourism Chamber) along with the member community striving to achieve the Blue Flag. The Blue Flag Ecology Program was founded with the purpose of improving education and information regarding the environment.