A Nature Lover's Thanksgiving at Hotel Punta Islita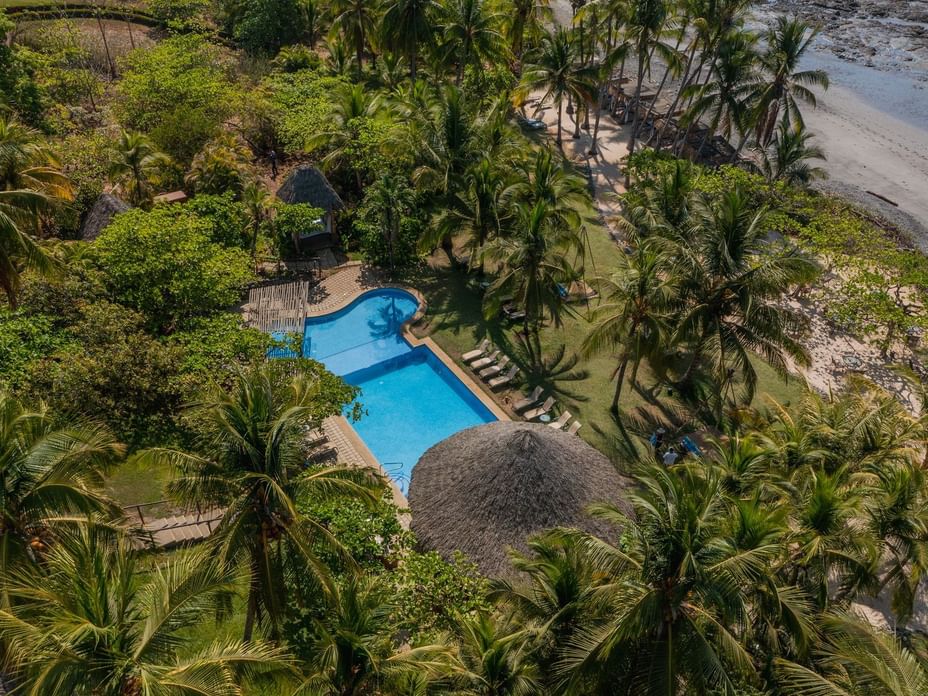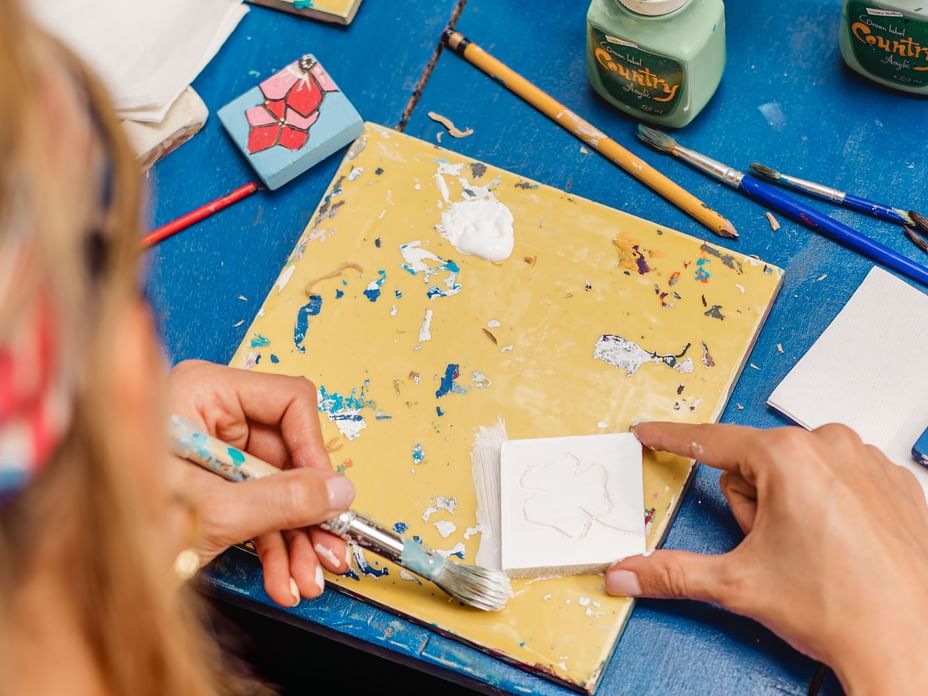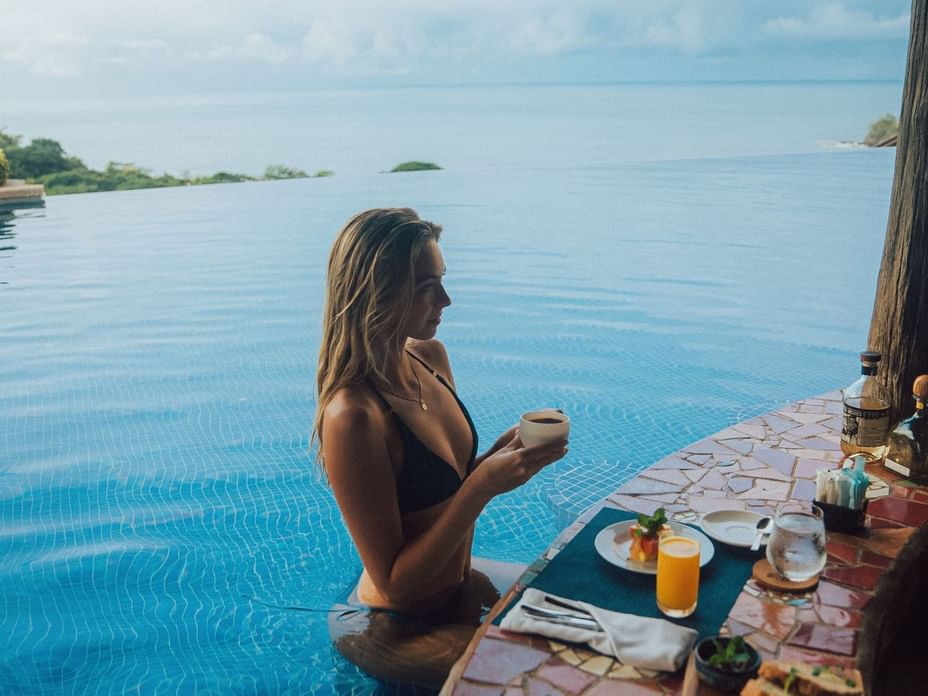 Nature Retreat Like No Other
Hotel Punta Islita is a sanctuary for nature enthusiasts. Located on the Nicoya Peninsula, this eco-friendly haven is surrounded by lush tropical forests and faces the shimmering waters of the Pacific Ocean. The beauty of its location is that you can experience the best of both worlds - the serenity of the jungle and the tranquility of the beach.
During Thanksgiving, the surroundings come alive with the vibrant colors and sounds of Costa Rica's unique wildlife. Howler monkeys, coatis, and colorful macaws are just a few of the inhabitants of this eco-paradise. You can explore this fascinating ecosystem with guided nature walks, where experts share their knowledge about the region's biodiversity. For an even more immersive experience, try the hotel's rainforest zip-line tour, where you can glide through the treetops and witness the forest from a whole new perspective.
Thanksgiving Dinner
While nature is at the heart of the experience at Hotel Punta Islita, Thanksgiving is the time to feel the warmth of family, tradition, and culinary delights. The hotel's Thanksgiving specials are designed to make you feel right at home while celebrating in an extraordinary setting.
On Thanksgiving Day, the hotel's restaurant hosts a feast like no other. Expect all the classic Thanksgiving dishes prepared with a Costa Rican twist. Yet don't miss out on the exquisite seafood dishes, a testament to the agro-marine gastronomy that Hotel Punta Islita is famous for.
A significant part of the Hotel Punta Islita experience is the delicious agro-marine gastronomy. With its commitment to sustainable and locally sourced ingredients, every meal is a celebration of Costa Rican flavors. From fresh seafood caught daily to farm-fresh vegetables, each dish tells a story of the region's culinary heritage.
Punta Islita Activities
At Hotel Punta Islita, there's never a dull moment. The property offers a wide range of activities to make your Thanksgiving holiday unforgettable.
Beach Time: Spend your days on the beautiful Playa Islita, where you can soak up the sun, swim in the ocean, or even take a surfing lesson. If you prefer a quieter beach experience, Playa Corozalito is a short drive away, where you can stroll along pristine shores and enjoy the tranquil atmosphere.
Artisan Village: Hotel Punta Islita is home to a charming artisan village and museum where you can watch local craftsmen at work. Plan a visit to the Punta Islita Museum, where you can try your hand at creating traditional Costa Rican crafts and art. It's an excellent opportunity to take home a souvenir that's both unique and meaningful.
Spa and Wellness: After all the outdoor adventures, it's time to unwind and rejuvenate. The hotel's renowned Nanku Spa offers a range of treatments, from soothing massages to rejuvenating facials. Relax in the tranquil setting and let the healing power of nature and expert therapists work their magic.
Wildlife Adventures: Join experienced guides on excursions to spot exotic wildlife, including sea turtles, nesting during the season, or a variety of tropical birds. Capture incredible photographs and create lasting memories of your nature encounters.
Special Events
Thanksgiving is a time to connect with family and friends, and Hotel Punta Islita offers the perfect setting to make the most of these moments. The hotel´s special events, ensure that your Thanksgiving celebration is unique and unforgettable.
Live Music: On select evenings such as Thanksgiving, you can enjoy live music performed by local musicians. Whether it's a lively fiesta or a mellow serenade, the melodies of Costa Rica will enhance your experience.
Sunset Cocktails: Picture yourself on a secret viewpoint overlooking the beautiful Pacific coast as the sun sets over the horizon, painting the sky in vivid shades of orange and pink. With a cocktail in hand and your loved ones by your side, this is a moment of pure magic.
In conclusion, Hotel Punta Islita is more than just a place to stay; it's a destination where you can connect with nature, create lasting memories with family, savor delicious agro-marine gastronomy, enjoy special events, and participate in thrilling activities. This Thanksgiving, step out of your comfort zone and into the heart of Costa Rica's natural beauty. You'll discover that the best way to give thanks is to immerse yourself in the wonder of the world around you while making lasting memories with loved ones. Hotel Punta Islita offers all of this and more, making it a perfect choice for an unforgettable Thanksgiving celebration. So, pack your bags and get ready for an extraordinary holiday in the heart of Costa Rica's tropical paradise.